Nyrstar's Hobart smelter is a large-scale zinc smelter located on the western bank of the Derwent River Estuary in Hobart, Tasmania. The facility uses the RLE process for zinc production. Hobart is closely integrated with the Nyrstar Port Pirie multi-metals smelter, which processes Hobart's paragoethite by-product as well as a relatively small volume of other leach by-products. The site has operated for more than 100 years and is one of the world's largest and most efficient zinc producers, with a capacity of 280,000 tonnes of market metal.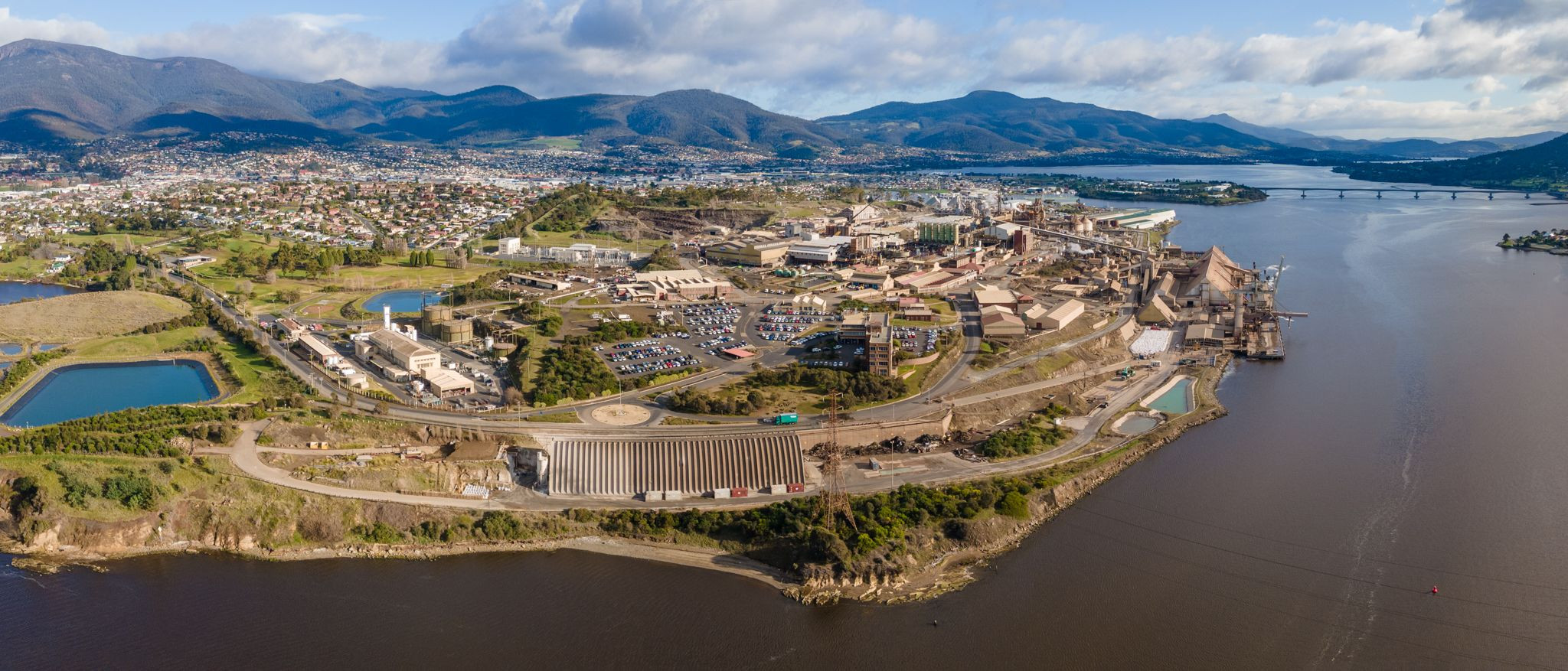 Structural Engineer
We need a talented Structural Project Engineer to develop short term remediation methodology, help improve the structural integrity of existing assets, and ensure the designs of new structures and buildings are safe and fit. Ranging from standard site infrastructure, large steel structures, aging timber buildings and more, this varied role is pivotal in ensuring continued safe production.
Application
If you're interested in a career rather than a job, and believe you have what it takes to join a global, diversified resources company, tell us about your interest.