The Clarksville zinc refinery is located four kilometers southwest of Clarksville, Tennessee, beside the Cumberland River. Clarksville is located within 900 kilometers of the United States' industrial heartland, including Chicago and Detroit. A large portion of the U.S. zinc market lies within one-day delivery distance from the Clarksville smelter by road and low transport costs provide Nyrstar with a geographic competitive advantage. The smelter has its own river port that allows efficient supply of raw materials.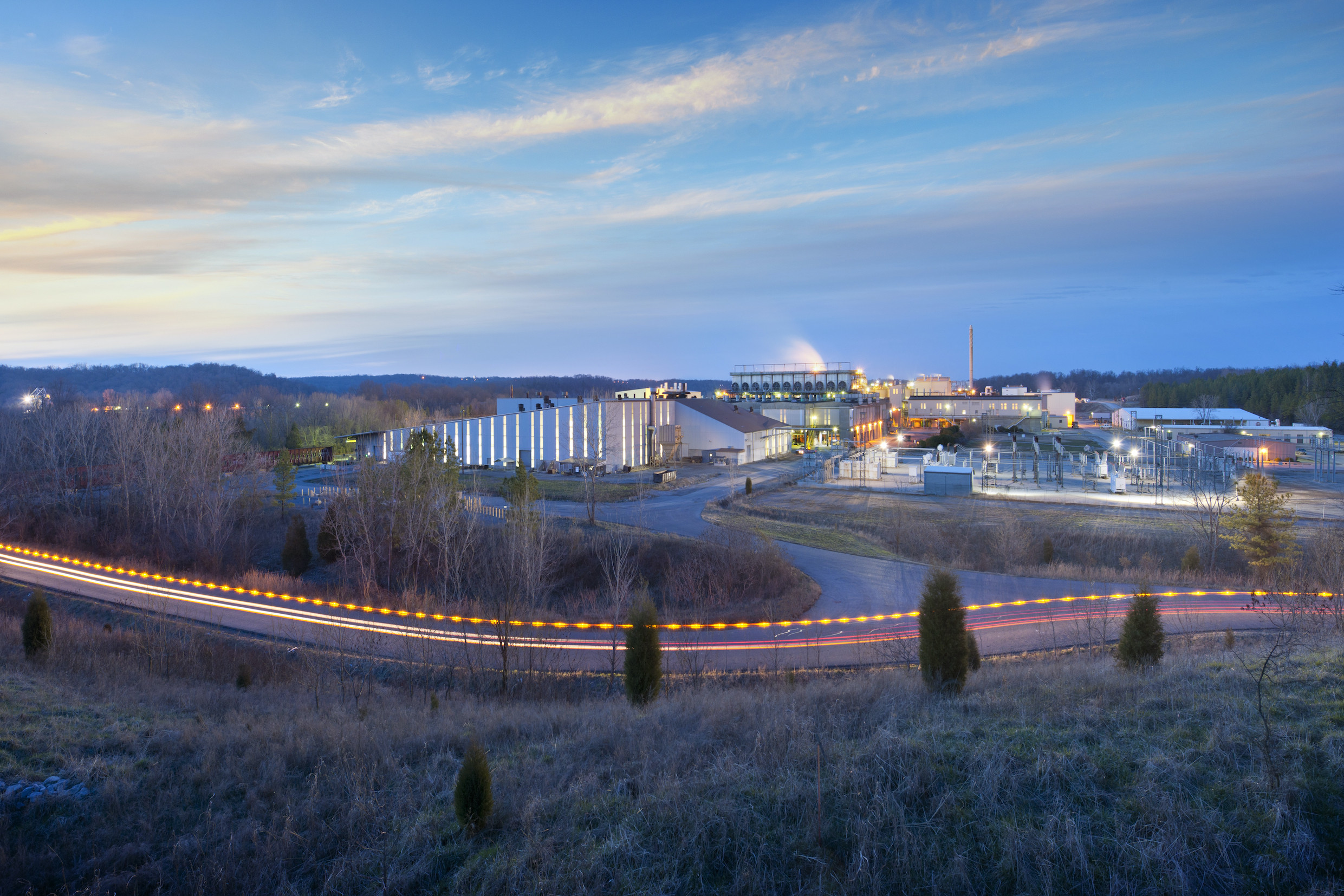 Industrial Maintenance Craftsperson
Are you considerably experienced in an industrial maintenance setting? Would you like to put your strong mechanical skills to use at a global market leader in precious metals? If so, Nyrstar Clarksville is looking for an Industrial Maintenance Craftsperson.

Production Worker
Are you the new Production Worker Nyrstar Clarksville is looking for?

Application
If you're interested in a career rather than a job, and believe you have what it takes to join a global, diversified resources company, tell us about your interest.