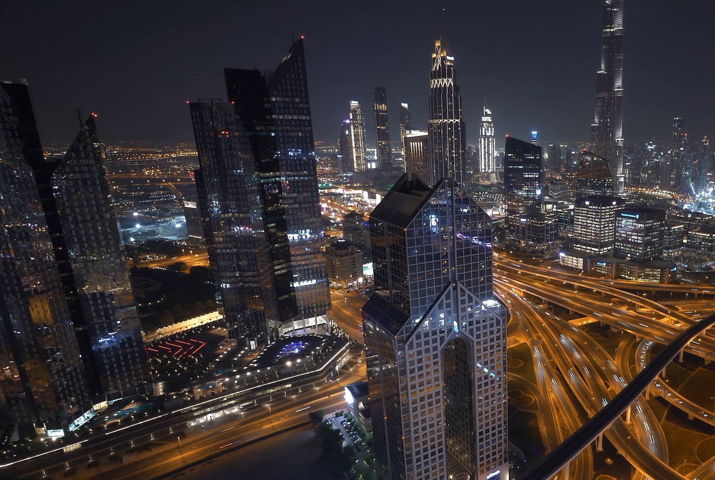 There's no life without zinc.
Zinc is a natural, durable and sustainable resource that has a huge impact on daily life. It has diverse applications and uses, from construction and infrastructure, to transport, industrial machinery, communications, electronics and consumer products. This makes zinc an essential and highly sought-after resource.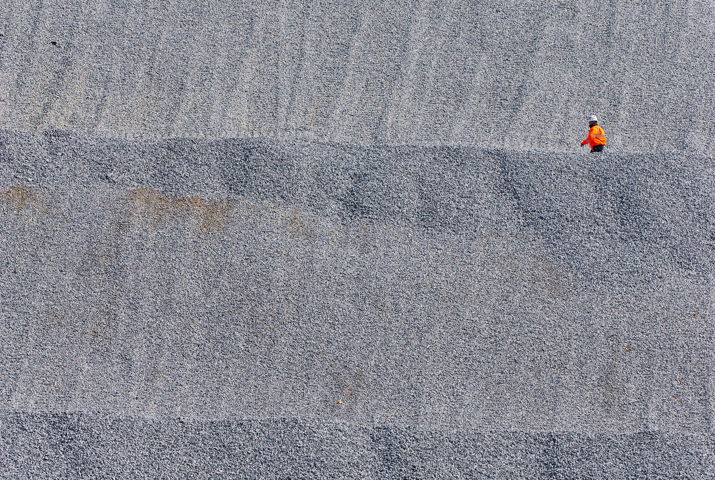 How is zinc produced?
It all starts with traces of zinc which can be found just about everywhere in the earth's crust. Zinc is a natural resource.

Nyrstar gathers and ships zinc concentrate from mines all over the world to various ports close to our operations.

Our Products
We have market leading positions in zinc and lead: essential resources that are fueling the rapid urbanisation and industrialisation of our changing world
The need for zinc is ever growing
Zinc provides excellent corrosion resistance to iron and steel. It is a relatively hard metal with a low melting point, making it suitable for die casting, but still soft enough to be formed, rolled, or extruded. But there are also many other parts of daily life where zinc plays an important role.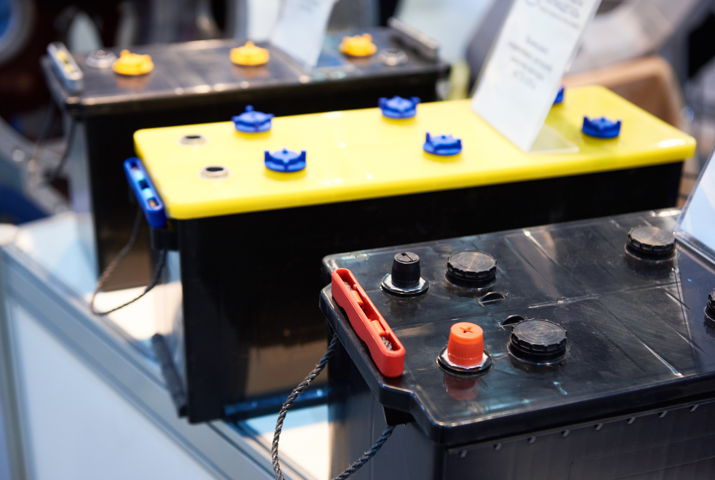 Refined lead products
Nyrstar has a market leading position in lead, producing a number of refined products for market. This includes lead concentrate and refined market lead (99.97% and 99.99%), as well as lead-antimony alloys, copperised-lead alloys, calcium lead alloys and calcium tin-lead alloys.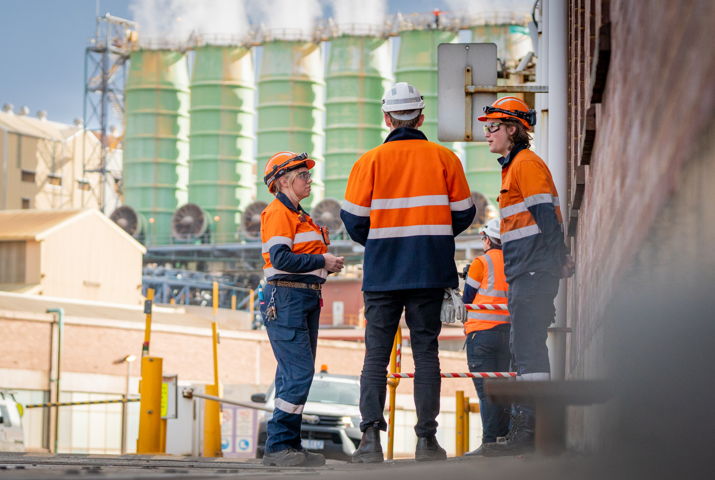 Working with us
Be part of an exciting global organization which provides a challenging and rewarding working environment and values its people.