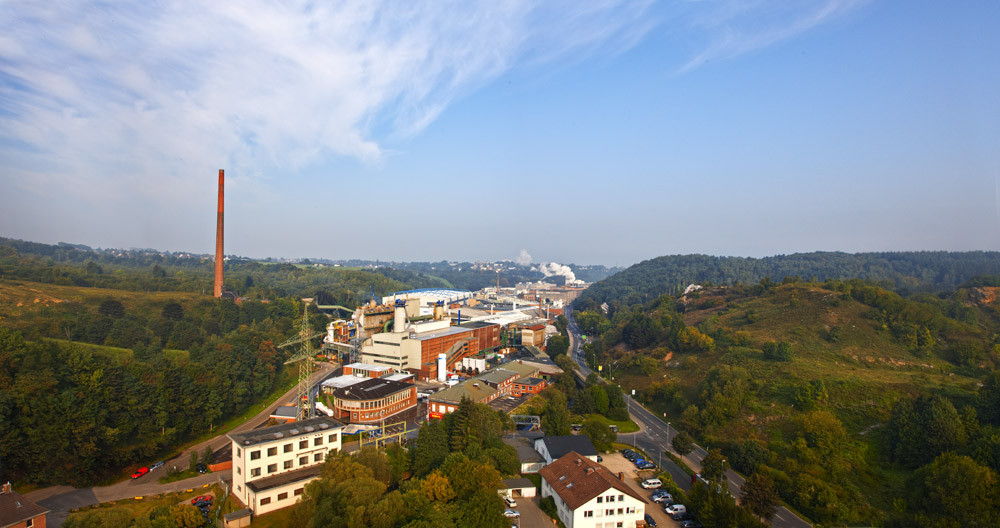 Overview
Prior to acquisition by Trafigura in February 2023, Nyrstar Stolberg was known as ECOBAT Resources Stolberg Gmbh (ERS) and, prior to that, as Berzelius Stolberg.
Nyrstar Stolberg is a multi-metals processing plant. It's one of the largest lead producers in the world and the second largest silver producer in Germany.
Around 280 employees process complex materials at the Binsfeldhammer site, using state-of-the-art processes to recover the metals. In this way, the company closes recycling loops. the centre piece of production is the QSL-plant. It enables the processing of concentrates and secondary raw materials in a single, closed unit with low specific energy consumption. The production of sulphuric acid rounds off the product range. The global customer base includes the battery industry, precious metal refineries and the chemical industry.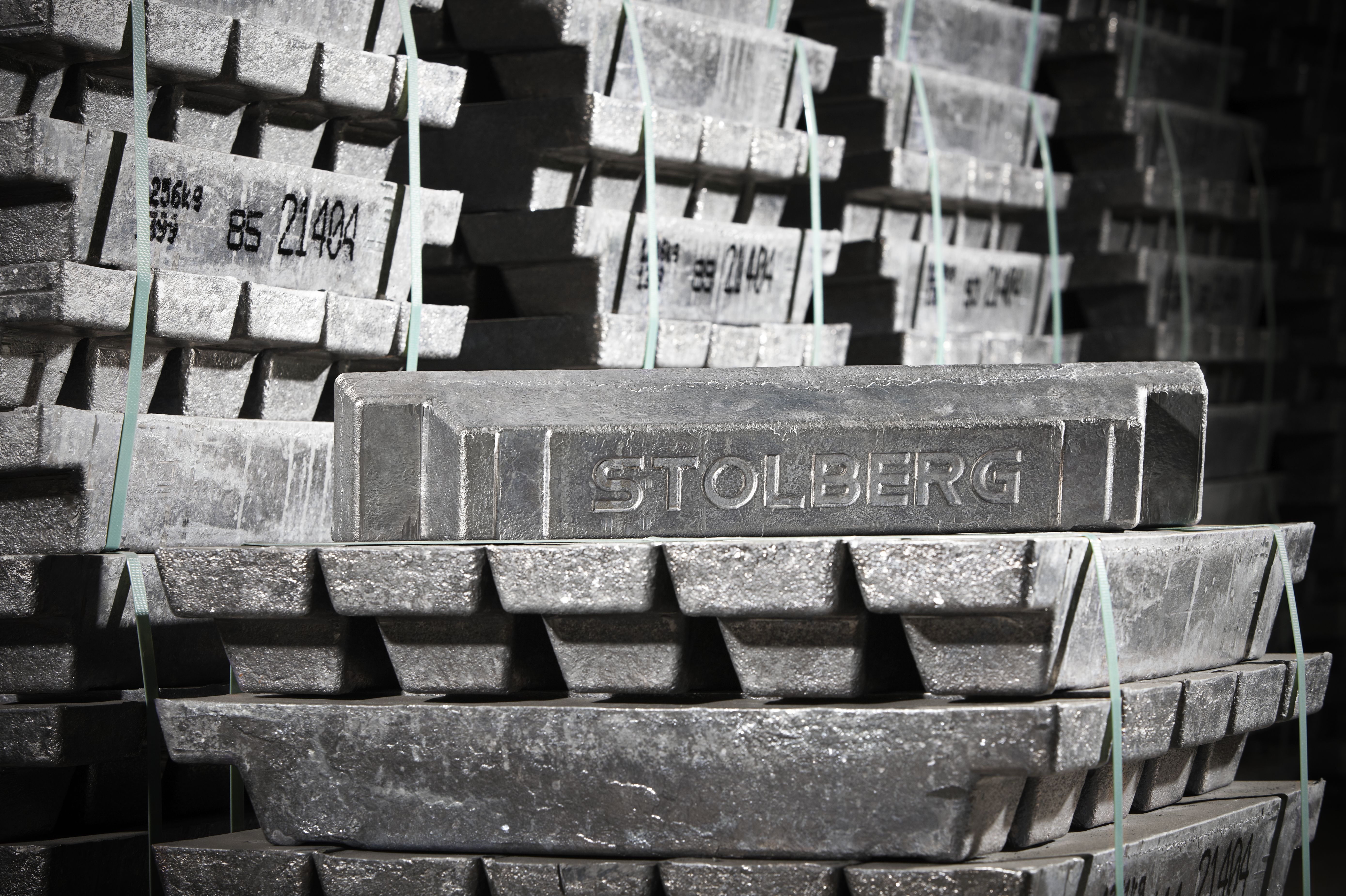 History
Nyrstar Stolberg was founded in 1848 and is one of the largest and most modern primary lead smelters in the world.
The facility has the capacity to produce 155,000 tonnes of lead and more than 100 different specifications of market-leading lead alloys. Furthermore, a significant amount of sulphuric acid is produced each year.
Due to its on-site silver plant, the facility also produces Doré silver, or Güldischsilber, via the separation of precious metals, with an output of 99,6% silver, gold and platinum from lead concentrates.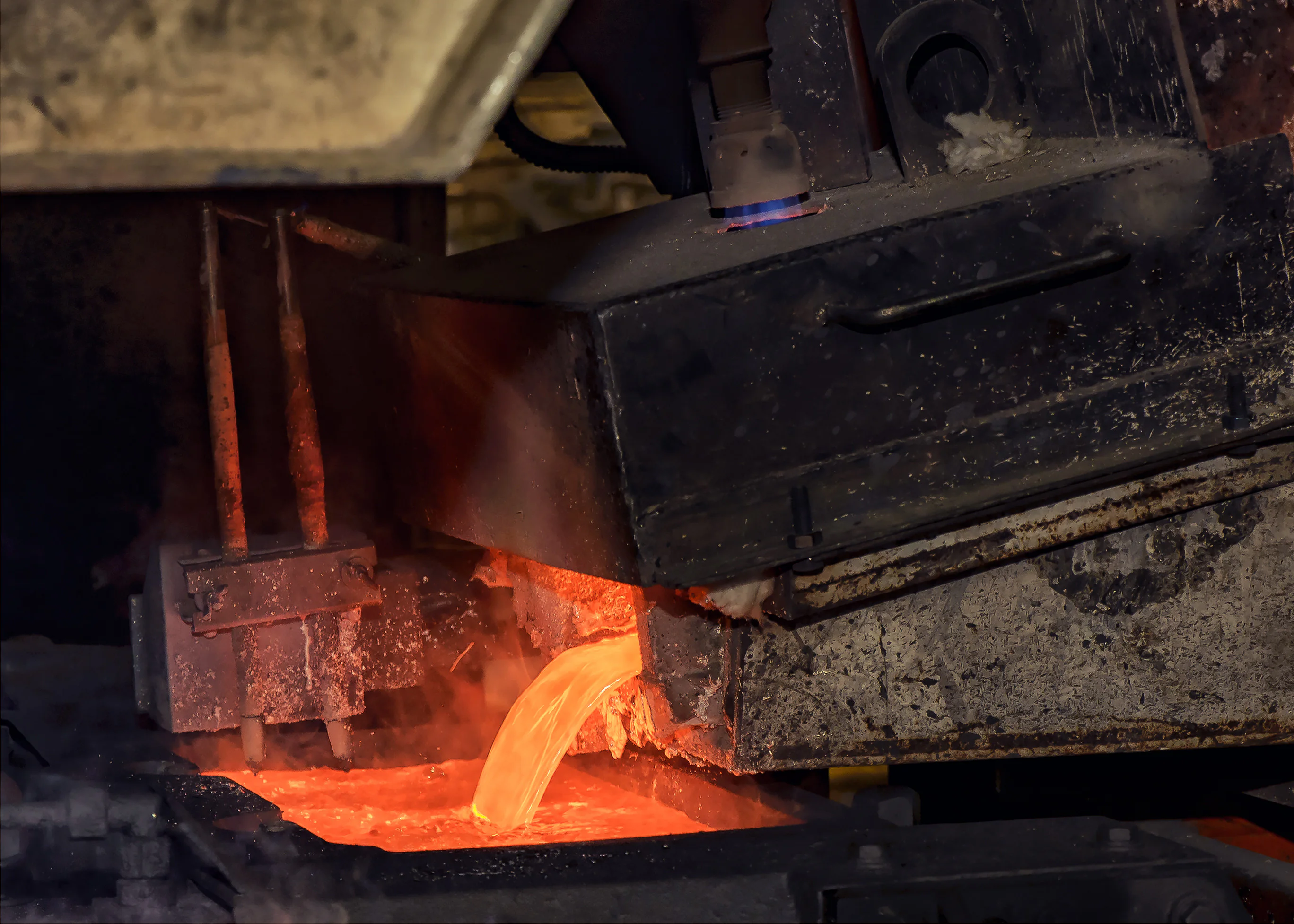 Products of Nyrstar Stolberg
Nyrstar Stolberg on the map