Nyrstar zinc and lead smelters treat complex concentrates sourced across the world. Numbers of valuable metal elements are recovered and refined in parallel of zinc and lead production.
Indium
Indium is a minor component in zinc sulfide ores. It is a rare, soft, silvery, metallic element.
The production of indium at Nyrstar Auby's indium recovery plant is 100% carbon dioxide (CO2 )-free.

Global demand for indium has increased substantially in recent years. It is considered a technology-critical element.
Indium is most notably used in the semiconductor industry, in low-melting-point metal alloys such as solders, in soft-metal high-vacuum seals, and in the production of transparent conductive coatings of indium tin oxide (ITO) on glass, such as flat panel television and video displays.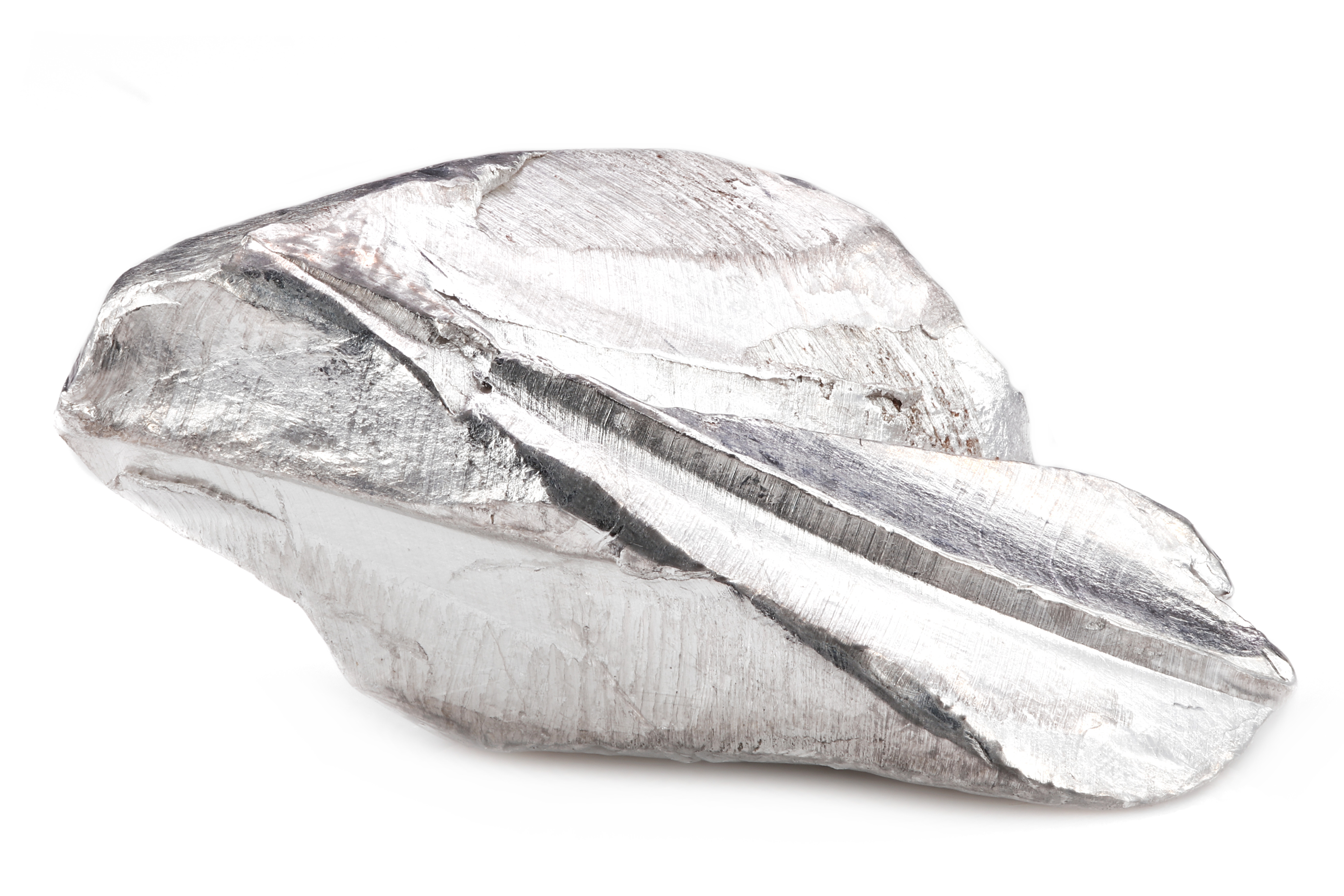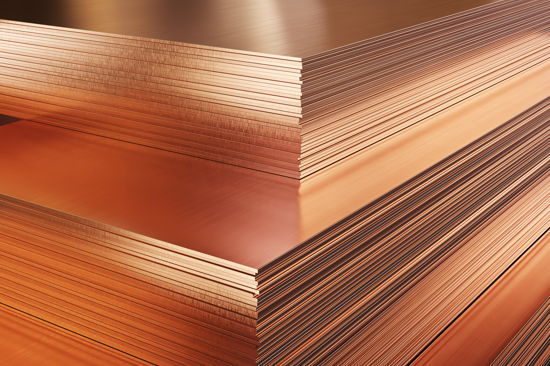 Copper

Nyrstar produces copper in concentrate and copper cathode. Copper is predominantly used in building construction.
Other significant end-use markets include electrical and electronic products, transportation equipment, consumer products and industrial machinery and equipment.
Silver Doré

Silver is produced in concentrate from our mining operations. Nyrstar also recovers silver from the lead refining process as a silver doré and as a by-product from the zinc refining process into various leach products.

Nyrstar is one of the largest silver producers in the world. Our silver is sold into industries including finance (ingots and commemorative coins), photography and jewelry.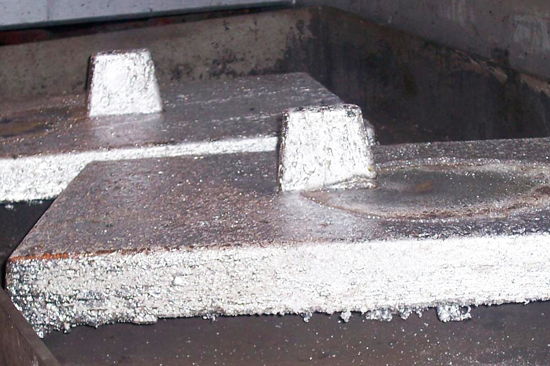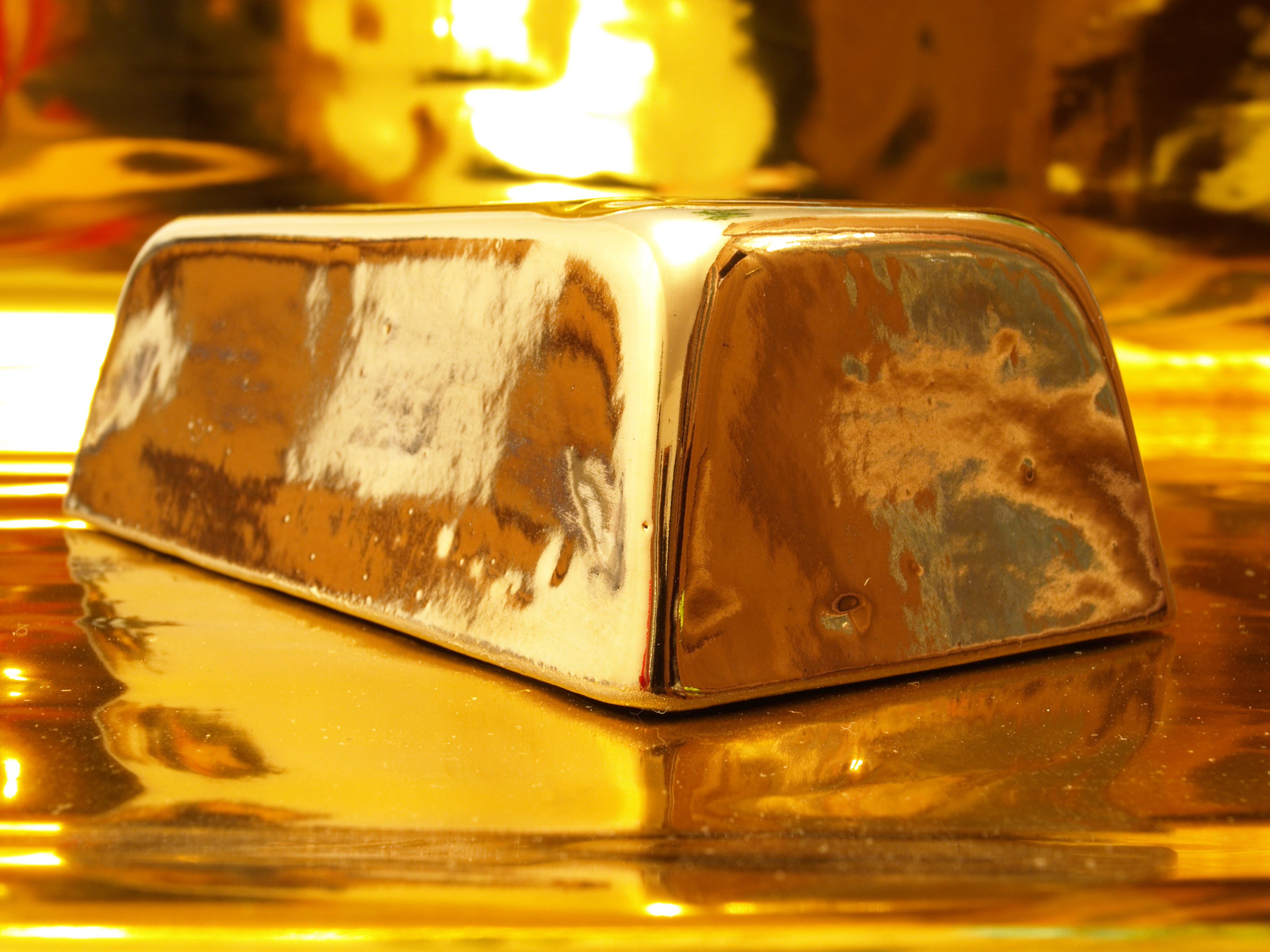 Gold
Gold is produced in concentrate from our mining operations.
Nyrstar also recovers gold in the lead refining process.
Material safety data sheets
For more information please contact us
Feel free to contact us with your questions