A global leader in zinc, lead and other metals
Nyrstar is an international producer of critical minerals and metals essential for a low carbon future.
With a market leading position in zinc and lead, Nyrstar has mining, smelting and other operations located in Europe, the United States and Australia and employs approximately 4,000 people. Its Corporate Office is based in Budel-Dorplein, the Netherlands.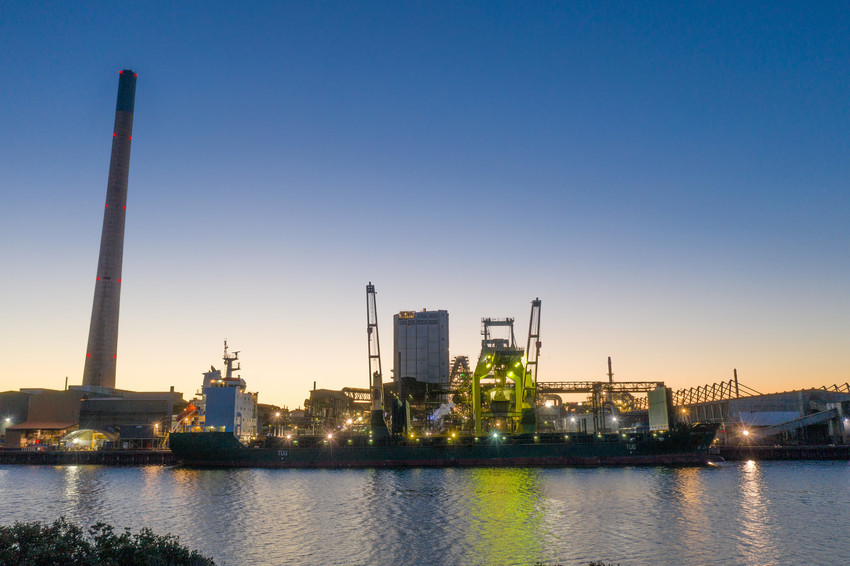 Global presence
Nyrstar boasts a rich history of metal processing. Our global presence and knowledge of the market combined with solid smelting and process technology experience enables us to mine, source, manufacture and sell the high quality products for which our customers worldwide know us.
Our global operations are located close to key customers and major transport hubs to facilitate delivery of raw materials and distribution of finished products.
Nyrstar's operating business is wholly owned by Trafigura, one of the world's leading independent commodity trading and supply chain logistics companies.
As an independent physical trading and logistics business, Trafigura is focused entirely on creating long-term value. They have the resources and the agility to configure their business to meet their markets and business partners' changing needs.
Combining Nyrstar's global footprint of production with Trafigura's trading activities presents significant opportunities in the zinc market.
The two companies bring together the best market practices and high standards of responsibility in their respective fields, as well as reliability and responsiveness to consumers.
Our strategy
Nyrstar's management's strategy is aimed at positioning the business for a sustainable future as a leading global multi-metals processing business. We do this by continuously improving each of our operations, seeking untapped value and excellence, and leveraging the passion and dedication of our people.
Through its deep market insight and unique processing capabilities, Nyrstar aims to generate superior returns by extracting the maximum value inherent in the mineral resources and by-products it processes.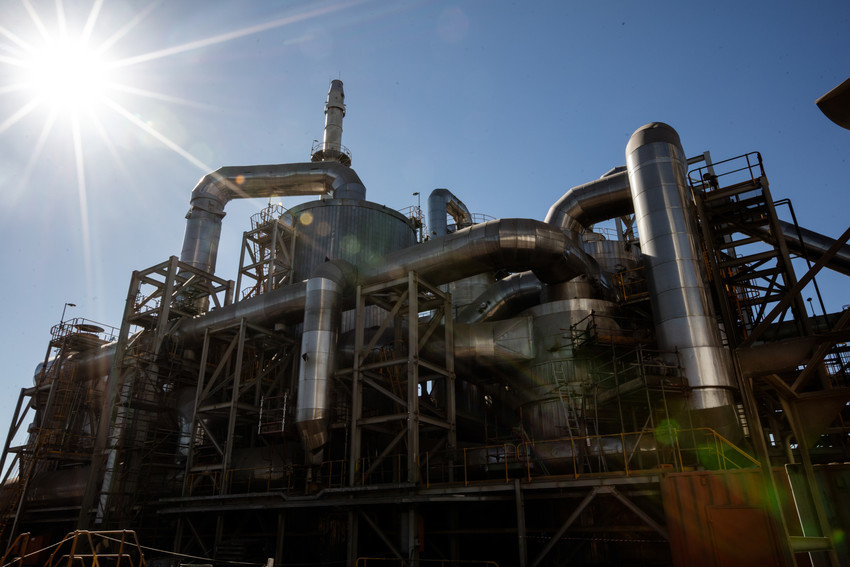 Accordingly, Nyrstar has developed a coordinated approach to redeveloping and operating its asset portfolio to optimize the concentrate feed into its smelters, maximise minor and precious metal extraction, and enhance the margins of its end-product mix.
To realise its strategy, management has determined the following strategic priorities:
Maintain Nyrstar's strong safety performance by improving visible safety leadership
Optimise the zinc smelters to deliver their full potential, underpinned by operational stability
Optimise the North American zinc mines to deliver their full potential
Ramp up the Port Pirie Redevelopment to deliver the guided earnings uplift
Maintain a strong balance sheet with an appropriate maturity and liquidity profile
Our Products
We have market leading positions in zinc and lead: essential resources that are fueling the rapid urbanisation and industrialisation of our changing world
As a global metals and mining company, we believe it is crucial to conduct our operations competitively, with high skills, through responsible conduct and a sustainable supply chain.
150
years global presence
2nd
largest zinc metal producer
7 days
from concentrate to metal