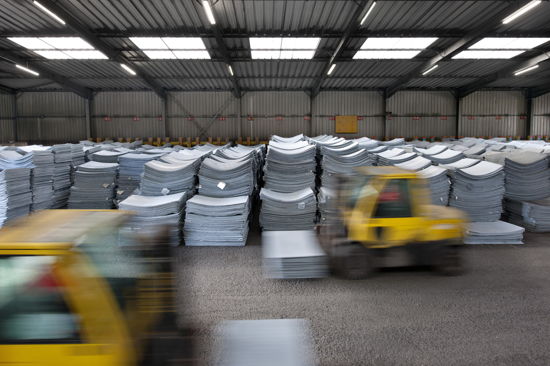 Leadership
Nyrstar's management has a strategy aimed at positioning the business for a sustainable future as a leading metals processing business. Through its deep market insight and unique processing capabilities, Nyrstar aims to generate superior returns by extracting the maximum value inherent in the mineral resources and by-products it processes.
Accordingly, Nyrstar has developed a coordinated approach to redeveloping and operating its asset portfolio. to optimize the concentrate feed into its smelters, maximize minor and precious metal extraction, and enhance the margins of its end-product mix. To realize its strategy, management has determined the following strategic priorities:
maintain Nyrstar's strong safety performance by improving visible safety leadership
optimise the zinc smelters to deliver their full potential, underpinned by operational stability
ramp up the Port Pirie Redevelopment to deliver the guided earnings uplift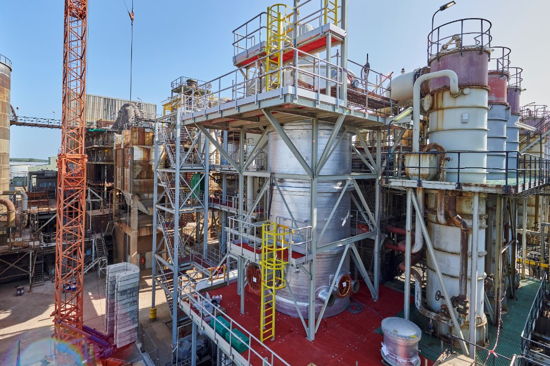 150
years global presence
2nd
largest zinc metal producer
7 days
from concentrate to metal
Our Products
We have market leading positions in zinc and lead: essential resources that are fueling the rapid urbanisation and industrialisation of our changing world
As a global metals and mining company, we believe it is crucial to conduct our operations competitively, with high skills, through responsible conduct and a sustainable supply chain.