Enterprise Risk Management Framework
Risk is managed through Nyrstar's enterprise risk management (ERM) policy which is aligned to the ISO 31000 risk management standard. The ERM policy specifies a common approach and process to the assessment, prioritization and control of risks across the Group.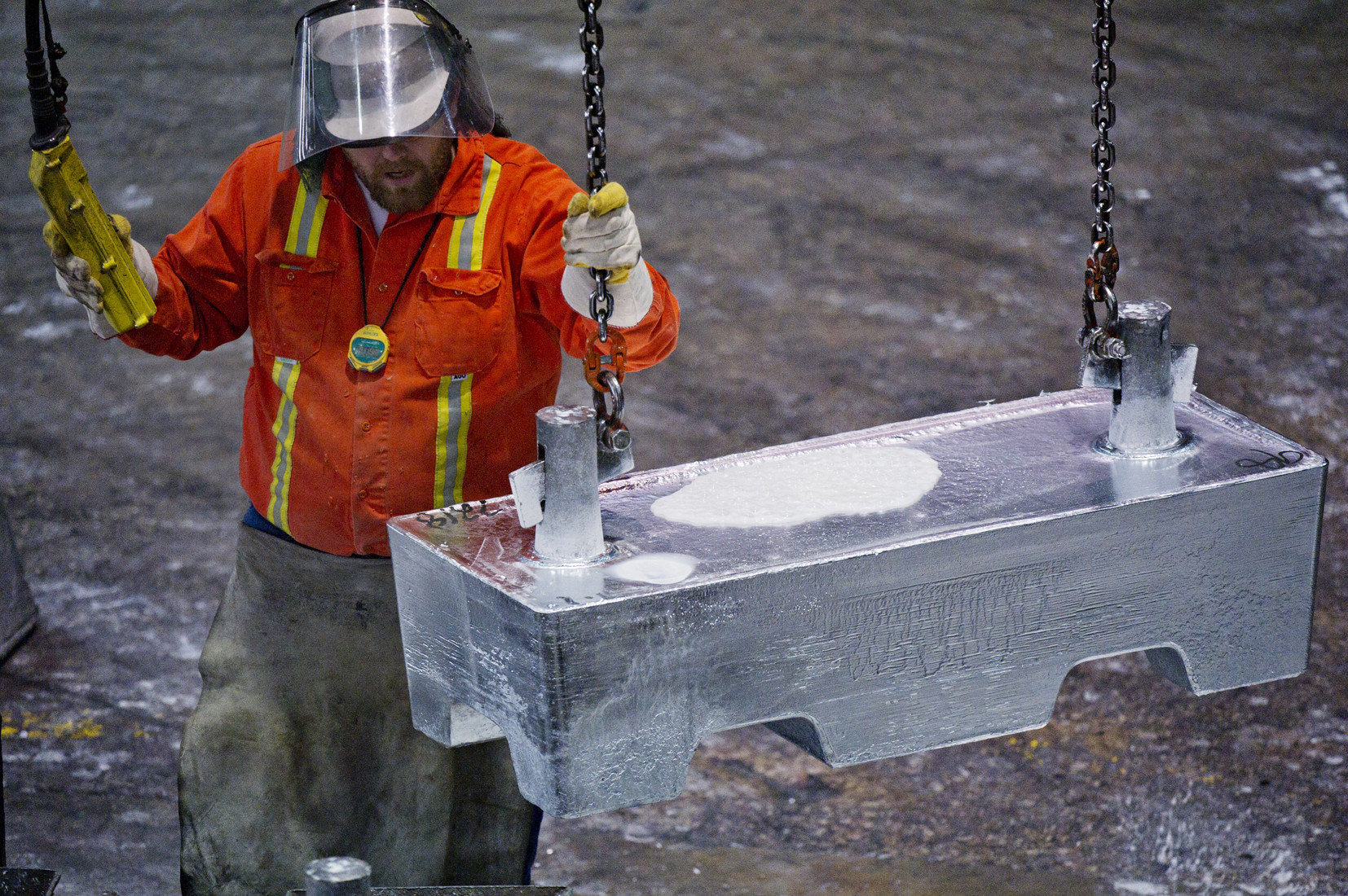 Safety, Health, Environment & Community (SHEC) Framework
Functional risk management processes including those for safety & health, environment and community (SHEC) are all aligned and connected to the ERM framework, although they may use varying qualitative and quantitative risk assessment mechanisms in determining the risk posed by specific sources.

Our functional leaders are responsible for ensuring the policies, plans and programs developed within their areas of accountability contribute to the achievement of Nyrstar's business strategy and risk management objectives.

Assessment of sustainability risks
Assessment of sustainability risks draw on information from a range of sources, including performance data reported by our operations, scientific research reports, best practice guidelines, peer company reports and external sustainability initiatives and regulatory frameworks.

Our functional leaders keep abreast of developments (internal and external) in Nyrstar's sustainability context and evaluate stakeholder concerns and feedback obtained through the various engagement activities occurring at site and corporate levels.
The outcomes of these risk assessment and stakeholder engagement activities are used to develop and review the management standards, procedures and guidelines used for the control of SHEC risks.
At a Group level, key SHEC policy and risk control documents are organised under the Group SHEC Management Framework.

Monitoring risks
Critical risks of significance to the Group, including sustainability related risks, are reported to and monitored by reporting on sustainability risks is addressed through routine management reports developed by functional and operational leaders at different levels of the organisation.

Monitoring of sustainability risks is further supported by our Group Audit programs for safety & health, environment and business risk.
The outcomes of the audits form the basis for treatment plans to address identified weaknesses in critical controls, risk management processes or compliance with regulatory obligations.