Our approach
First and foremost: we take responsibility seriously. All key decisions have environmental, social and governance (ESG) aspects that require our consideration. Aligning our business with the UN Sustainable Development Goals (SDG) helps ensure our ESG focus supports our efforts to be a truly responsible producer.
But what do we really mean by being a responsible producer?
We want our business to have a positive impact on the world and we believe our approach to business and our products help with this goal. How?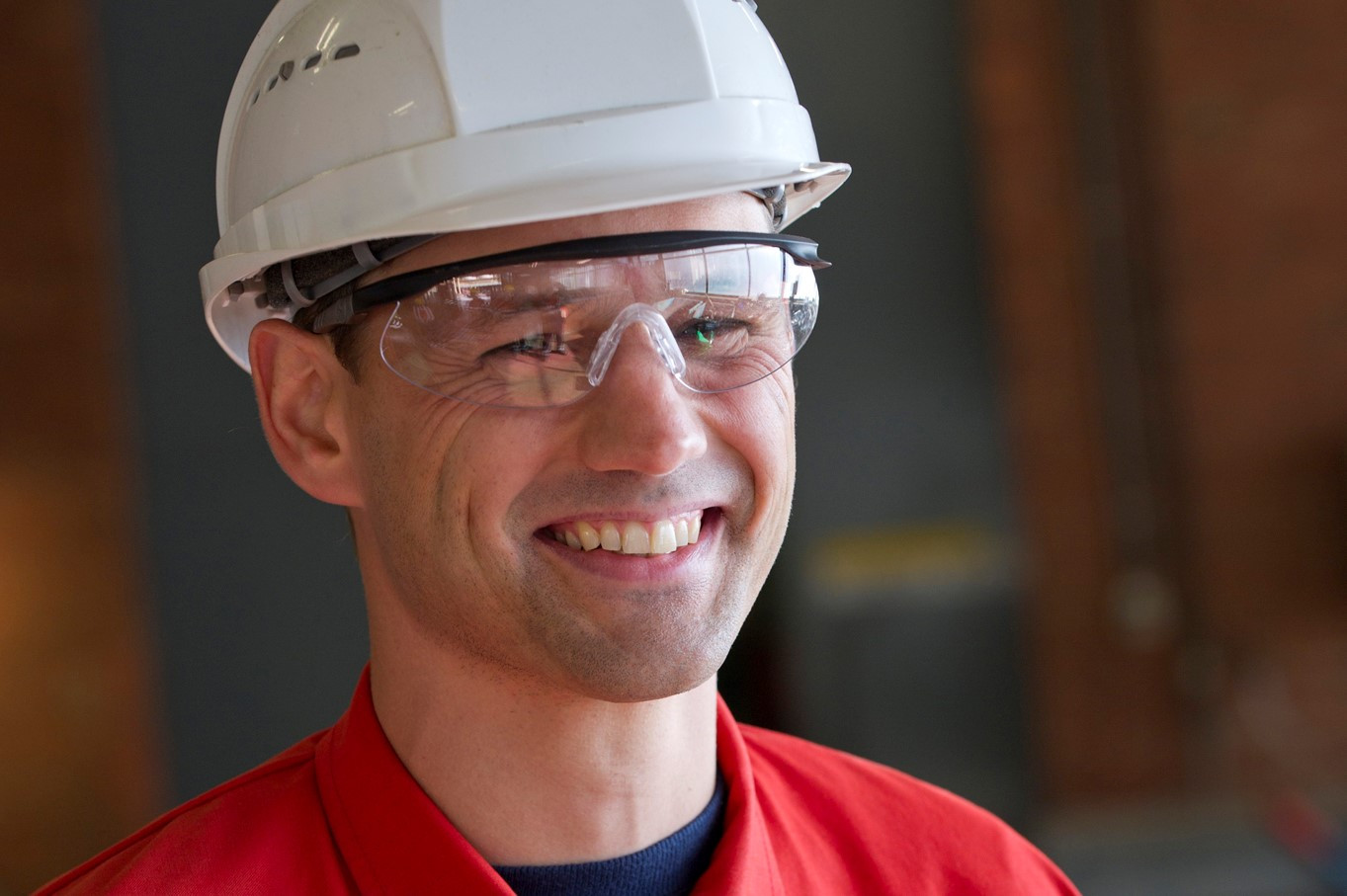 People and Place
Internally, our people are our greatest asset, that is why health and safety comes first. Further, our business depends on our ability to innovate - to foster an innovative and effective culture, it is paramount that we value our people and diversity in our workforce.
Our business partners are also important to us. We have long-standing relationships with service providers and suppliers that coexist with our business. It is in our interest to be a flexible and reliable business partner so that we may help each other prosper.

We want to ensure our business does not adversely affect the communities surrounding our operations. We welcome feedback and input from the community and always strive for continuous improvement in environmental management so that our operations do not affect the environment or people's enjoyment of it.
Now, as a responsible producer, we understand that we also need look much further than that too. That's why we are constantly strengthening our materials stewardship approach to ensure that our upstream and downstream supply chains are also having a positive impact.
Via our ongoing development of Responsible Sourcing practices we aim to ensure that our suppliers of raw materials look after the people that work for them and environment they operate in. On the downstream side, we need to ensure that customers are fully informed about our products and that they handle them appropriately – and that they look after their workers too!
More information can be found in the Trafigura Human Rights Report.
Products and Planet
Zinc is essential for human life! Not only is it an important trace element in our bodies, it is a vital nutrient to support crop growth and help feed the planet.
The main use of zinc globally is for galvanising steel. Once galvanised with a coating of zinc, the life of a steel object is extended many times over by preventing corrosion. Without zinc galvanising, global steel consumption would skyrocket and with it, so would greenhouse gas emissions.
And what about recycling? Zinc is a fantastic contributor to the circular economy. It is inherently recyclable. In fact, zinc recycling makes up a substantial proportion of Nyrstar's 'raw material' feedstock. Zinc oxides collected and processed from steel recycling are returned to shiny blocks of zinc metal at our facilities.
At Nyrstar, we understand the increasing urgency in transitioning to a low (or no) carbon economy. Due to the importance of electrical energy in our production processes, we are actively seeking low-carbon energy purchases.
...while we're on carbon – it is important to consider the role zinc plays in minimising carbon dioxide-producing industrial activity.
We want to source our electricity from the greenest energy sources available. This in turn will help to drive the energy sector's transition to green energy. We are also looking at our operations very closely and seeking every opportunity we can to improve energy efficiency.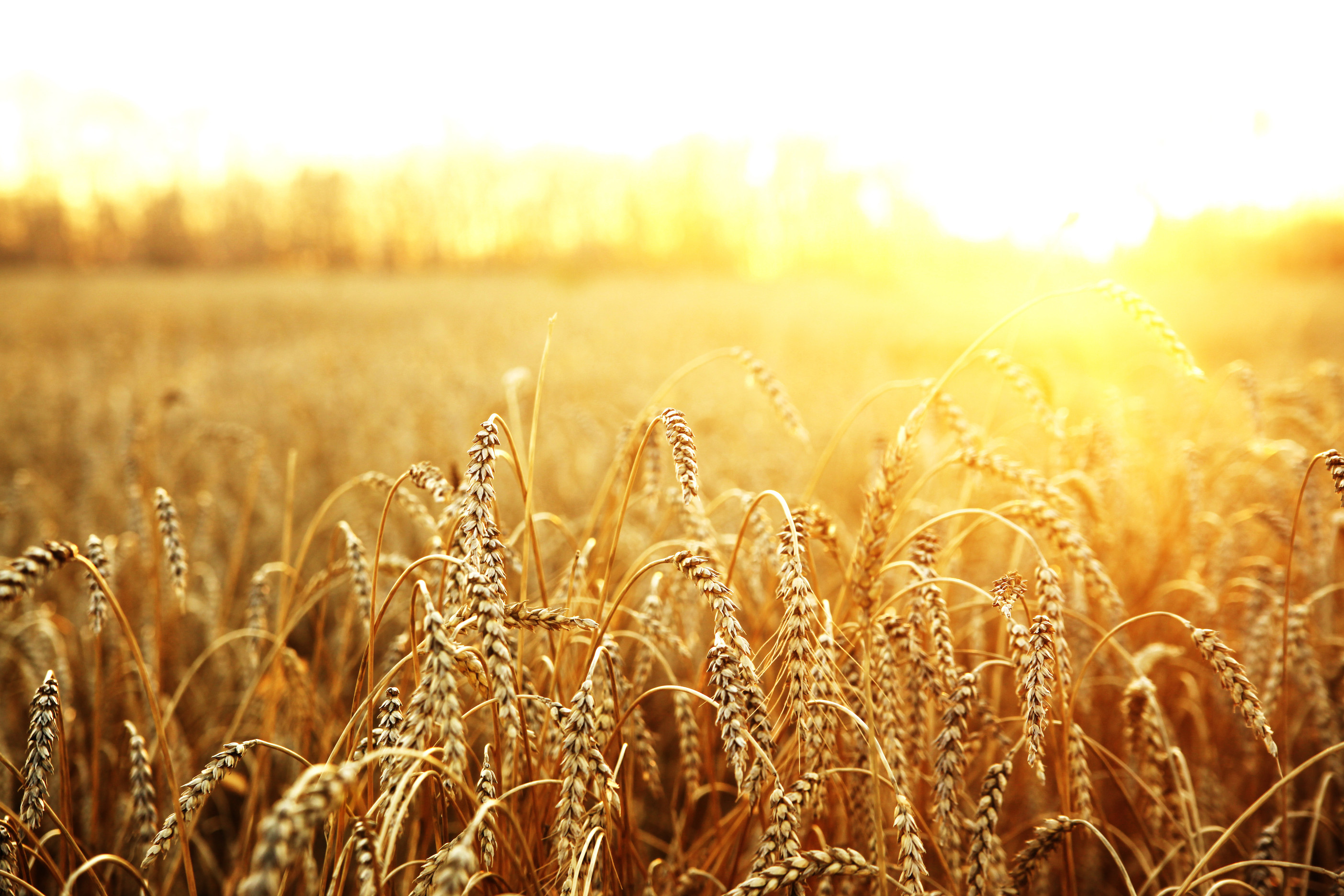 We need to make our energy sources more sustainable and therefore flexible production and energy storage are becoming increasingly important.
To make optimal use of renewable energy sources such as solar and wind, and to ensure affordable energy, the current energy system needs to be reformed.
Nyrstar has already made significant steps by investing in a 100 MWh battery at its site in Balen, is partner in various solar and wind parks in Belgium and The Netherlands and is ready to deploy its European plants as virtual battery.
How does that work? Check out this video and a recent study (in cooperation with DNV) on the 'societal value' of our virtual battery concept as well as an industry-wide report on the value of 'industrial flex' (by 'TKI Energie en Industrie'), featuring Nyrstar's virtual battery as one of the most promising industrial flex concepts in The Netherlands.
Take note that both whitepapers are in Dutch and based on Nyrstar's Netherlands based operations, but applicable to all of Nyrstar's highly electrified zinc plants.
Nyrstar's sustainability metrics are reported publicly via the annual Trafigura Responsibility Report.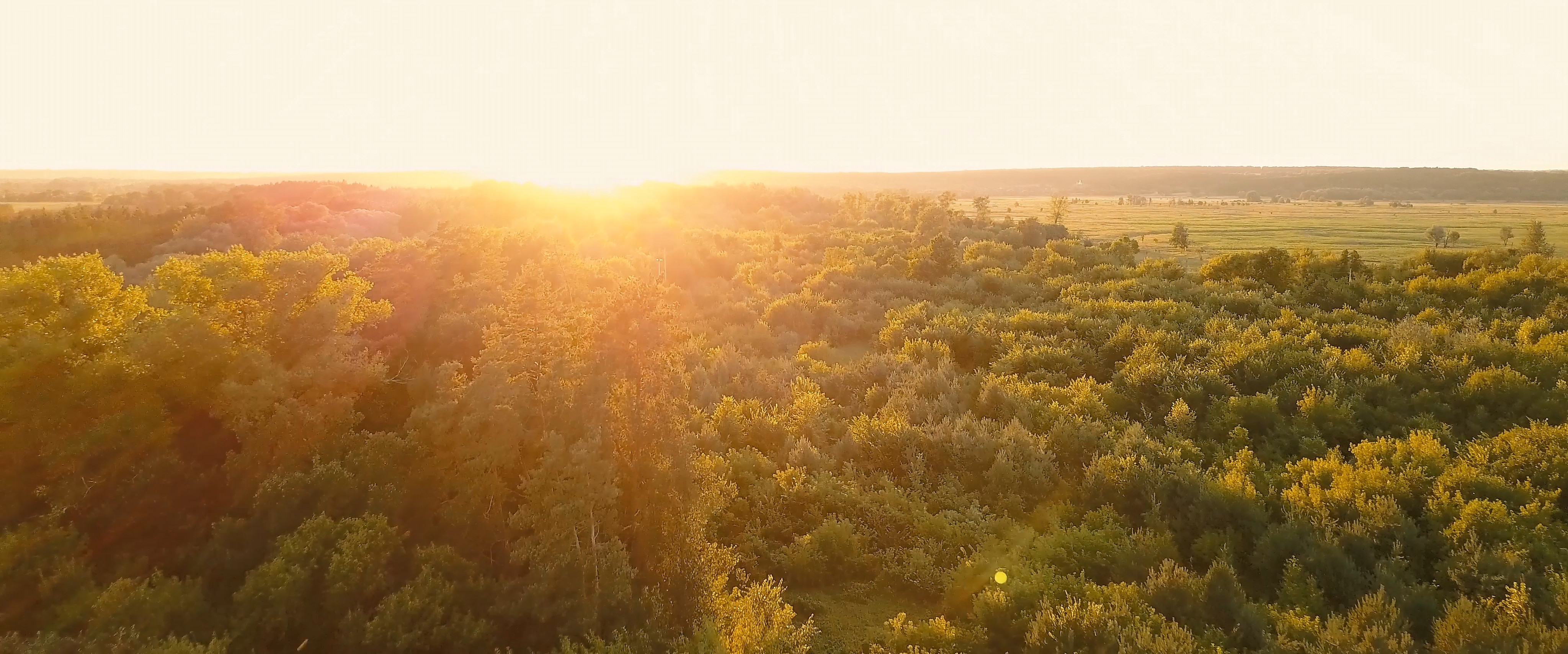 Related Pages