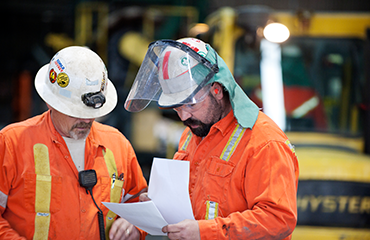 People
We strive to foster a culture where everyone has the opportunity to reach their full potential and where people are treated fairly. Harnessing the power of our people to maximize all our business goals is central to our success and sustainability.
Care is a central theme to our values. Care for: our employees and their families; the network of contractors and the business community we work with; the immediate neighbors that live in close proximity to our facilities; and the broader communities within which we operate. Our sustainable future depends on our ongoing journey to increase the benefits to all these stakeholders and mitigate any adverse impacts from our operations.
Nyrstar is an equal opportunity employer. Equality and diversity are central to who we are and how we operate. We value employees from all backgrounds and we rely upon diversity in order to inspire a culture of integrity, respect and innovation to drive our business, enhance our competitiveness and serve our customers across the world.
Planet
We strive to continuously improve the efficiency of our activities and production processes with a focus on protecting ecological functions and reducing our environmental footprint, particularly in terms of energy, water and land use, emissions, and waste generation.
We recognize the significance of operating energy intensive processes in an increasingly greening and lower carbon economy. As such, opportunities to lower energy and resource use intensity are key in all business decisions.
In the electrowinning process operated at our zinc smelters, electricity is essentially a 'raw material' in the production of zinc. As such, the source of electricity supplied to our facilities is the primary influence on our greenhouse gas emissions (emissions derived from the purchase of electricity are known as 'Scope 2' emissions).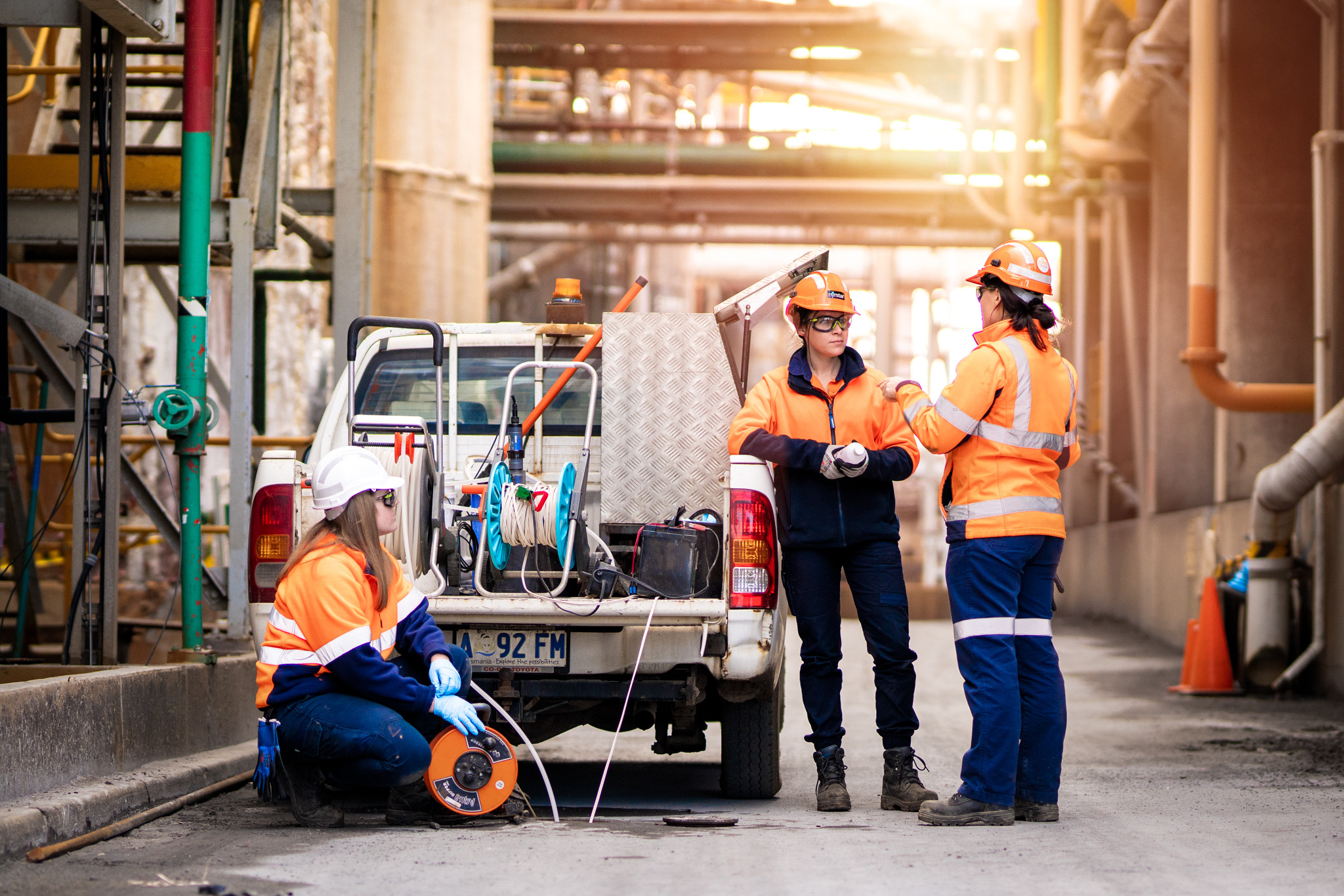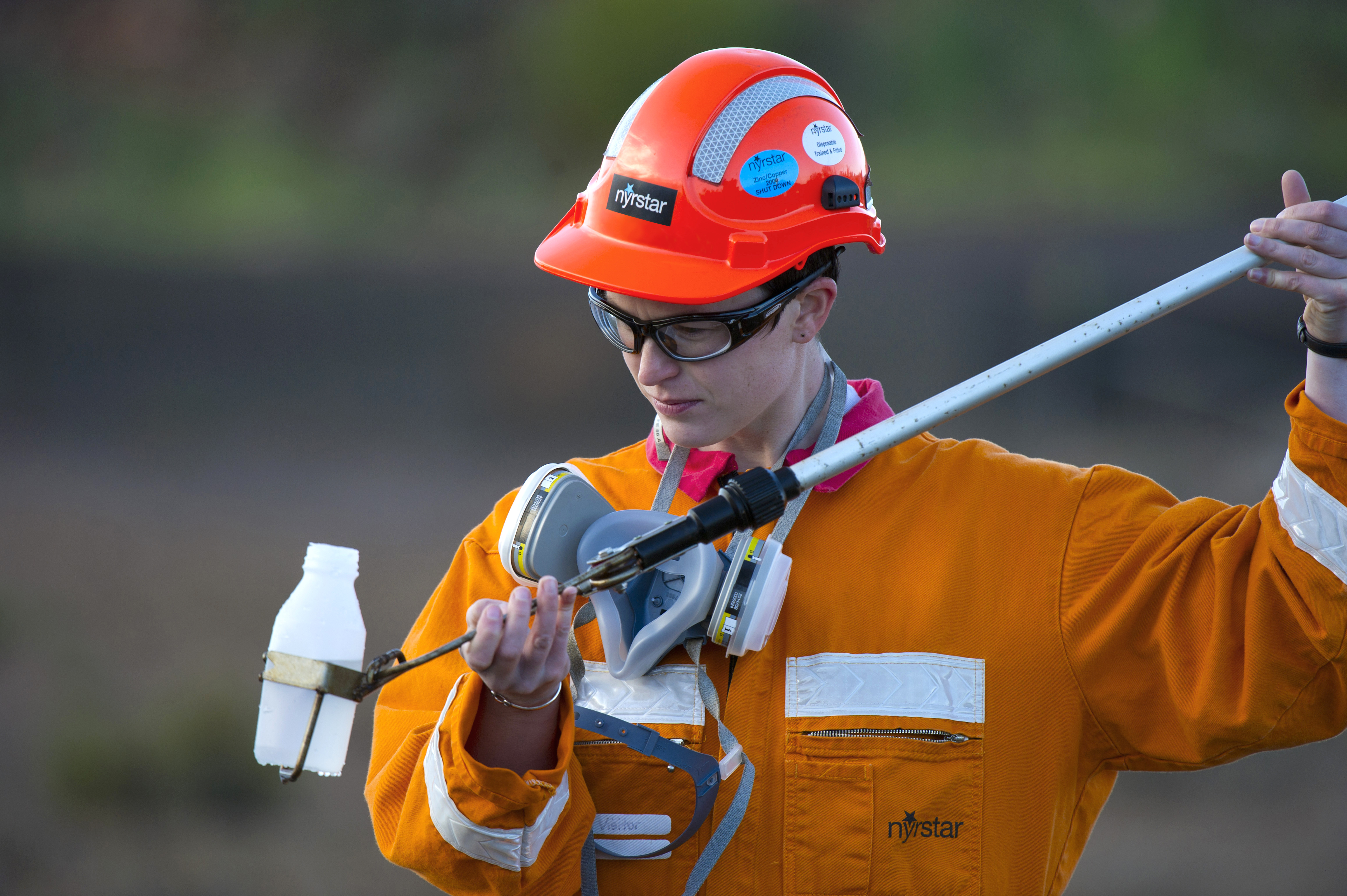 To support our ultimate aim of reducing Nyrstar's greenhouse footprint, securing low carbon sources of electricity to feed our production is a key strategy in meeting our sustainability goals.
Zinc is a valuable commodity in the progress towards a more-sustainable planet. Zinc is critical in supporting human health, it is a significant contributor to strong agricultural production, and it plays a major role in minimizing global steel consumption through its corrosion protection qualities.
That, combined with accountable operations located in strong regulatory environments places Nyrstar as reliable producer contributing to a sustainable future.
Further, the inherent recyclability of zinc makes it an important commodity in the circular economy. Much of the world's refined zinc finds its way back to reuse via direct recycling or other recycle pathways, such as the recovery of zinc oxides when galvanised steel is recycled.
These recovered 'raw materials' are important feedstocks in our facilities where we turn them back into shiny zinc ready for reuse.
Lead also plays a vital role in the circular economy. It is the world's most recycled metal and is essential for products supporting a sustainable future such as hybrid and electric vehicles.
Nyrstar's operating sites have a long history and deep ties to the communities in which they operate. Our neighbors are important stakeholder and we actively engage with them. Our social licence to operate is intrinsically linked to the way we engage with our communities and to our ability to control environmental and social impacts that may be generated from our operations.

In 2020, Nyrstar signed up to the International Responsible Business Conduct (IRBC) Agreement for the Metals Sector ('Metaalconvenant').
Stakeholders in the metals sector are joining forces to advocate for international responsible business conduct (international RBC). The aim is to promote international responsible business conduct and to combat human rights and environmental standards violations in the metals sector.
The agreement focuses on national and international metals companies with the aim of improving the visibility of the entire supply chains and maximising the collective leverage of its participants.
By signing this agreement, which covers all metals and the entire international metals supply chains, Nyrstar will also actively contribute to the objective of sharing knowledge and experience with other companies in the metal industry.
Nyrstar's sustainability metrics are reported publicly via the annual Trafigura Sustainability Report.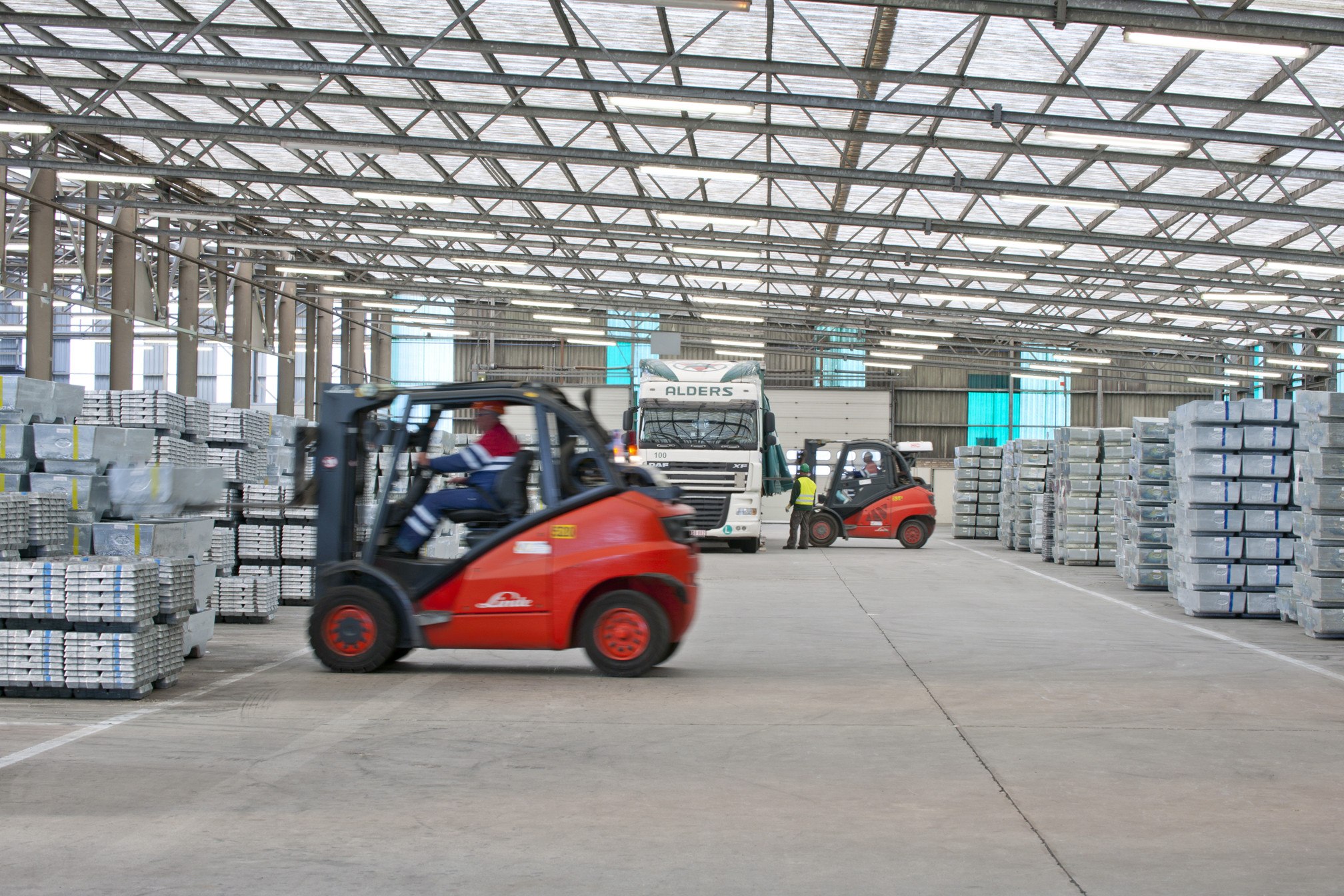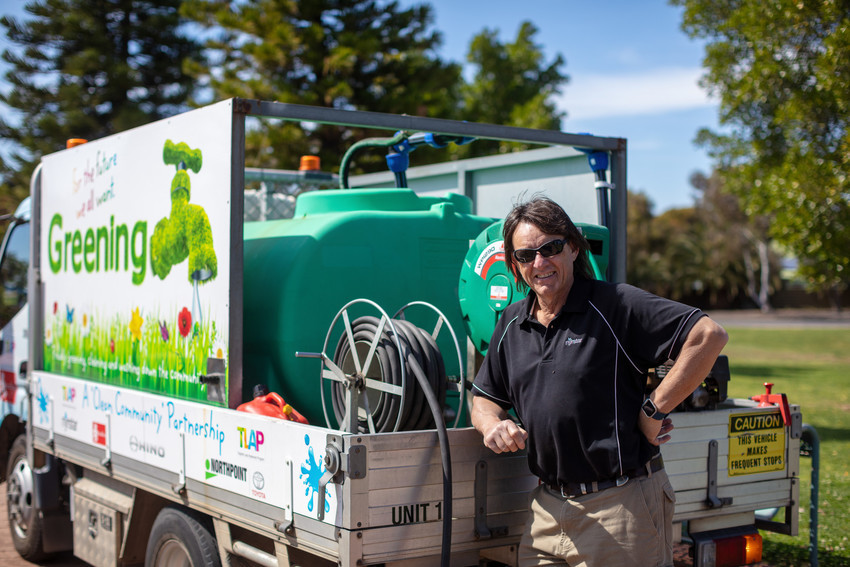 Prosperity
We are helping local communities to develop, thrive and benefit through the presence of our operations. Our operations contribute to the socio-economic welfare of the regions and communities where we are located by employing communities members, encouraging local support businesses to flourish, and by supporting the development of local skills and expertise.

Nyrstar maintains strong governance processes such as assurance programs to ensure that the policies and procedure described under the Nyrstar SHEC Management Framework are implemented and upheld. By providing a work environment where all hazards are effectively identified and treated and continuously improving the efficiency of our activities and processes we will continue to reduce our environmental footprint. This is the basis for creating a responsible and successful business that creates value and prosperity for our employees and stakeholders.