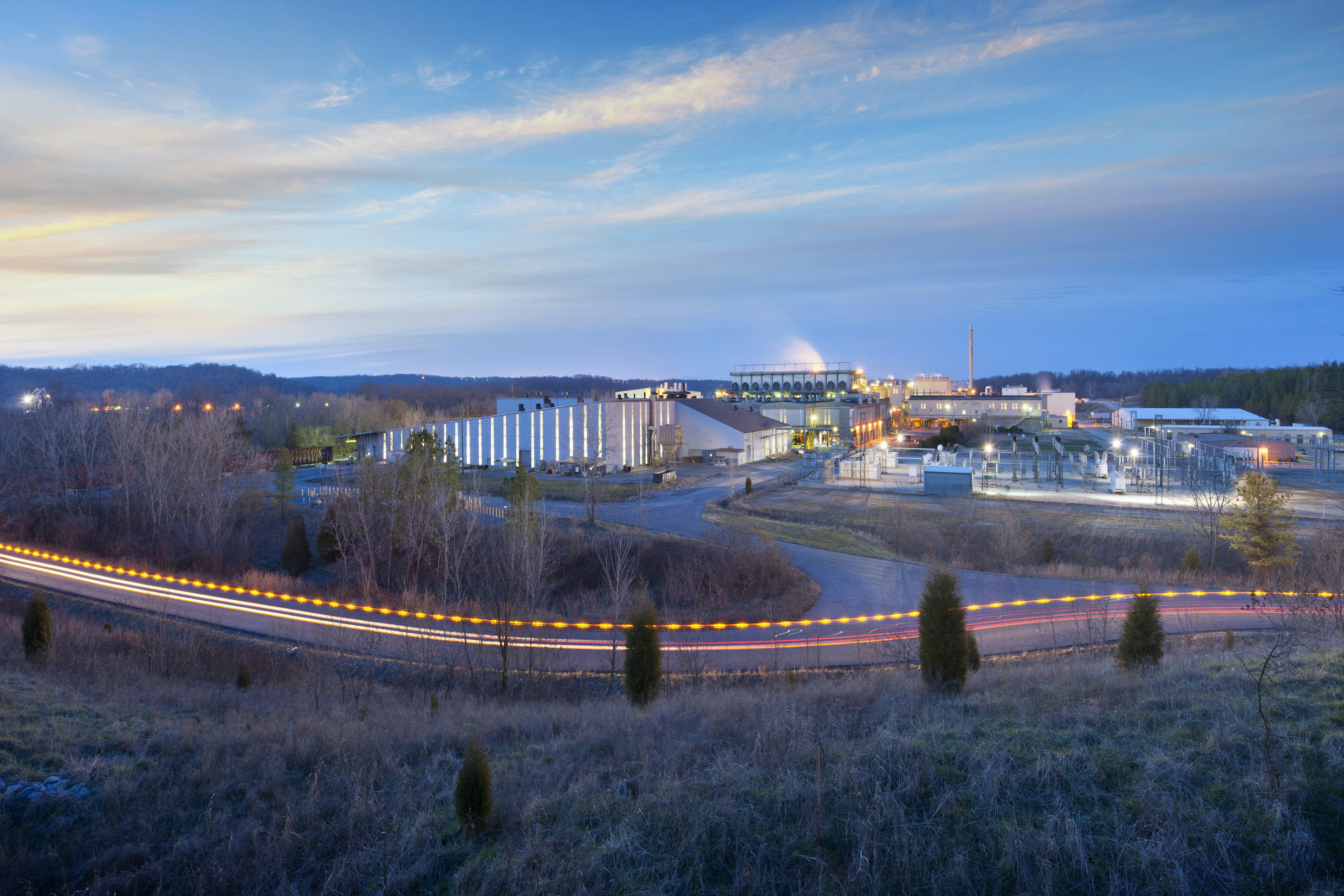 Overview
The Clarksville smelter is a medium scale and relatively modern smelter commissioned in 1978. It was specifically designed to recover zinc from the high zinc content, low impurity Tennessee Valley zinc concentrates produced by the Tennessee mines. The Clarksville refinery has a long history of treating these types of concentrates and is logistically very well located for supply by the Nyrstar Tennessee Mines. The processing of local concentrates is improving the zinc recovery rate at the smelter (owing to low iron content) and has resulted in significant freight savings compared to other facilities.

The Clarksville smelter is currently the only primary zinc producer in the United States. Leach products include cadmium metal, sulphuric acid, copper sulphate, an intermediate copper cementate, synthetic gypsum and germanium concentrate. In addition to concentrates, the Clarksville Smelter has traditionally been supplemented with roast oxides as convenient means of introducing additional zinc capacity to the smelter.

A key feature of the Clarksville smelter is flexibility. It can not only operate on the very high grade zinc concentrates from the Tennessee mines, but also on typical zinc concentrates imported from South America, Australia or Europe. Located adjacent to the Cumberland River, Nyrstar maintains a 1km wide buffer zone of wetlands and farming between the river and operating areas. The buffer is managed in cooperation with state wildlife agencies to provide a habitat for native waterfowl and mammals.
Critical minerals and metals
Nyrstar is currently in the process of identifying a number of potential projects in Australia, Europe and the US to add additional critical and strategic raw materials, including Germanium and Gallium, to its product portfolio in order to support local as well as regional needs. This is in addition to the company's role as the world's second largest producer of zinc.

Nyrstar is currently assessing a proposed project to build a USD150 MM, state-of-the-art germanium and gallium recovery and processing facility at its Clarksville zinc smelter in Tennessee. We estimate that the facility would produce as much as 80% of annual US Germanium and Gallium demand, enhancing US national security, supporting the green transition, and stimulating domestic supply of products currently imported from China.
In addition, the project would increase the recovery and production of zinc. We are currently discussing the potential development with relevant government entities in order to finalise the business case and move forward with this investment as soon as practically possible.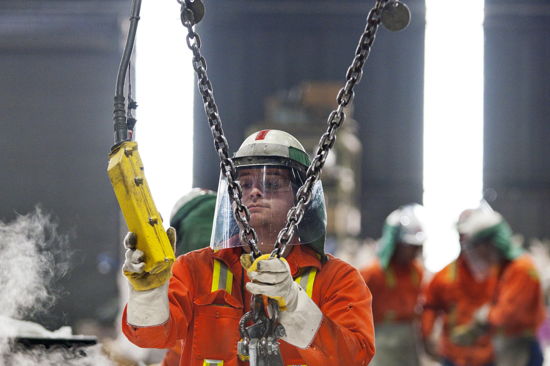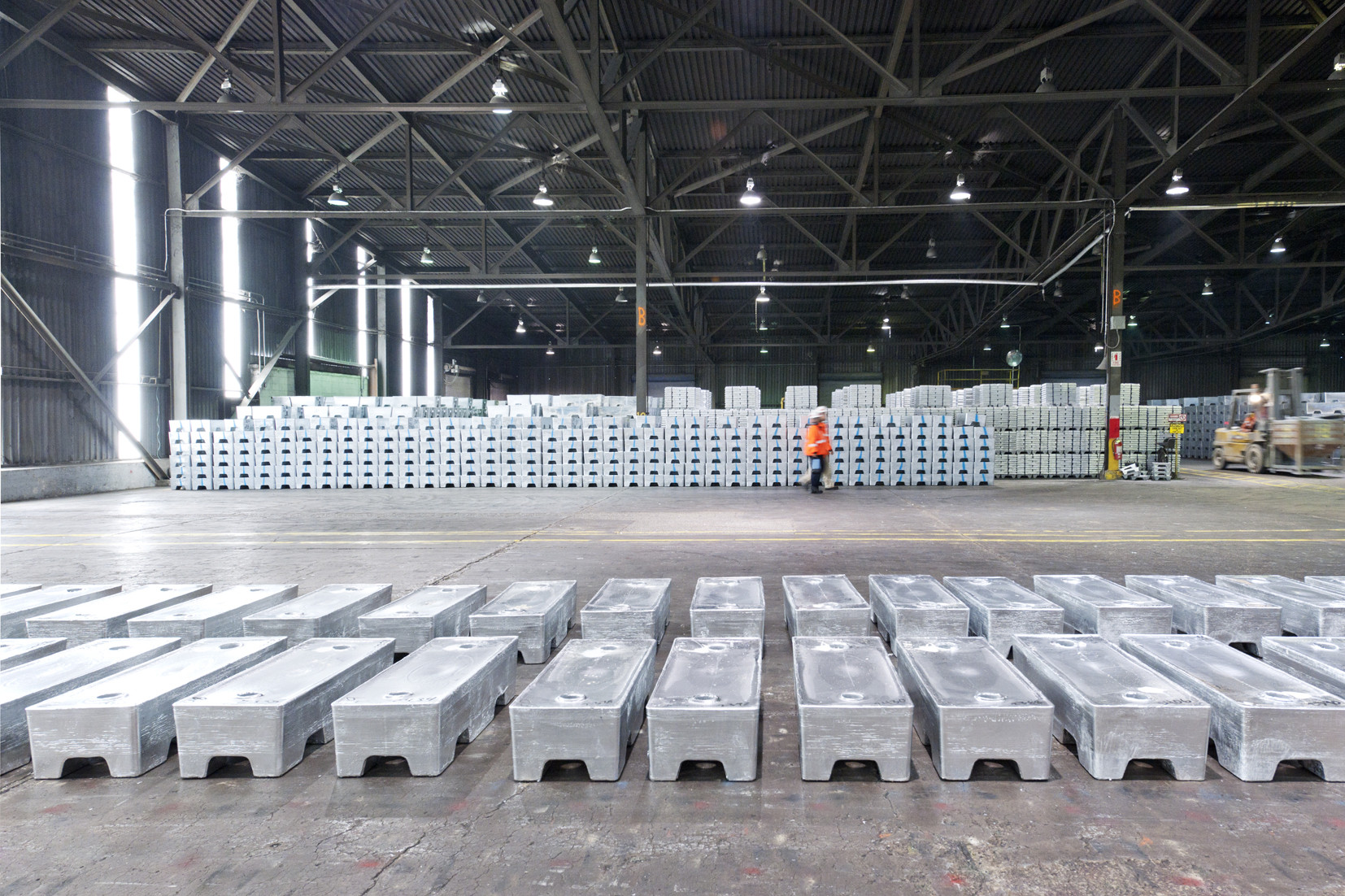 Quick Facts
Technology: roast, leach, electrolysis (RLE) smelting
Products: special high grade (SHG) zinc, zinc alloys, sulphuric acid, germanium concentrate, leach products, zinc sulphate, copper sulphate, cadmium metal
Employees: ~340
Nyrstar Clarksville holds certificates for:
ISO 9001: 2015 - ANSI/ISO/ASQ Q9001-2015


History
The Clarksville smelter began operations in 1978 as a joint venture between New Jersey Zinc and Union Miniere. Production and sales expanded in 1981 to include germanium concentrate. In 1983, a Metals Recovery plant was added to convert water treatment sludge into commercial grade gypsum and increase the recovery of zinc.
In 2010, the smelter increased flexibility in zinc recycling with the addition of an oxide washing plant that allows use of crude zinc oxides that are byproducts from the treatment of electric arc furnace steel mill dusts.

Location
The Clarksville zinc refinery is located four kilometers southwest of Clarksville, Tennessee, beside the Cumberland River. Clarksville is located within 900 kilometers of the United States' industrial heartland, including Chicago and Detroit.
A large portion of the U.S. zinc market lies within one-day delivery distance from the Clarksville smelter by road and low transport costs provide Nyrstar with a geographic competitive advantage. The smelter has its own river port that allows efficient supply of raw materials.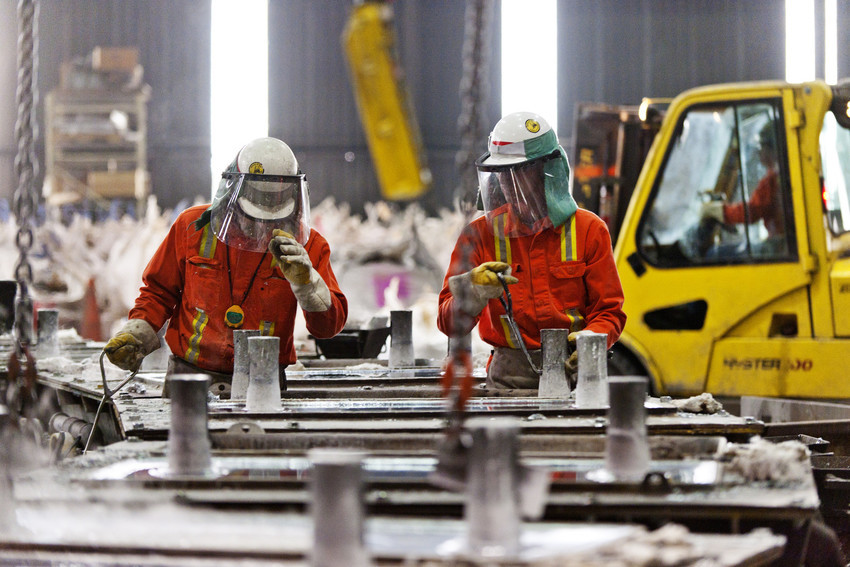 Nyrstar Clarksville on the map