Nyrstar's plant in Auby, France resumes production on a variable basis
Monday February 20, 2023
20th February 2023
After the successful completion of planned maintenance, followed by a period of care and maintenance, Nyrstar's Auby plant in France will resume production of zinc and by-products in early March.
Nyrstar continues to manage the production at its European sites with near term market conditions remaining uncertain.
ENDS

About Nyrstar:
Nyrstar is an international producer of critical minerals and metals essential for a low carbon future.
With a market leading position in zinc and lead, Nyrstar has mining, smelting and other operations located in Europe, the United States and Australia and employs approximately 4,000 people. Its Corporate Office is based in Budel-Dorplein, the Netherlands.
The company's operations are located close to key customers and major transport hubs to facilitate reliable and efficient delivery of raw materials and distribution of finished products.
Nyrstar's operating business is wholly owned by Trafigura, one of the world's leading independent commodity trading and supply chain logistics companies.
Questions from the media: media@nyrstar.com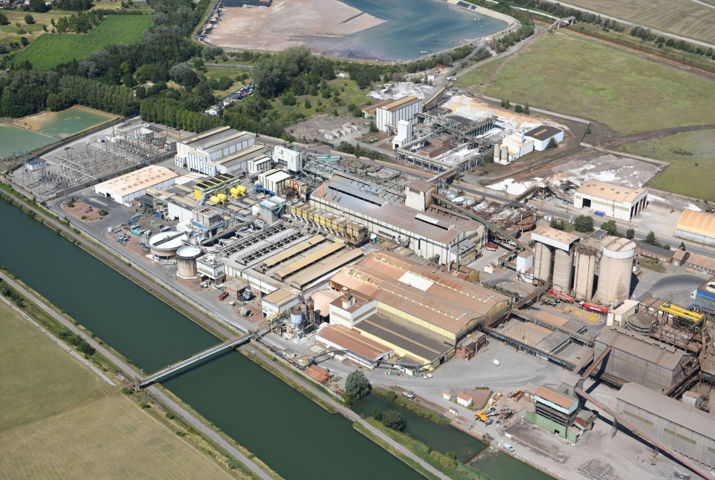 Related Pages