Nyrstar's Corporate Office is located next to the Budel smelter. From there the mining, smelting and other operations across 3 continents are overseen.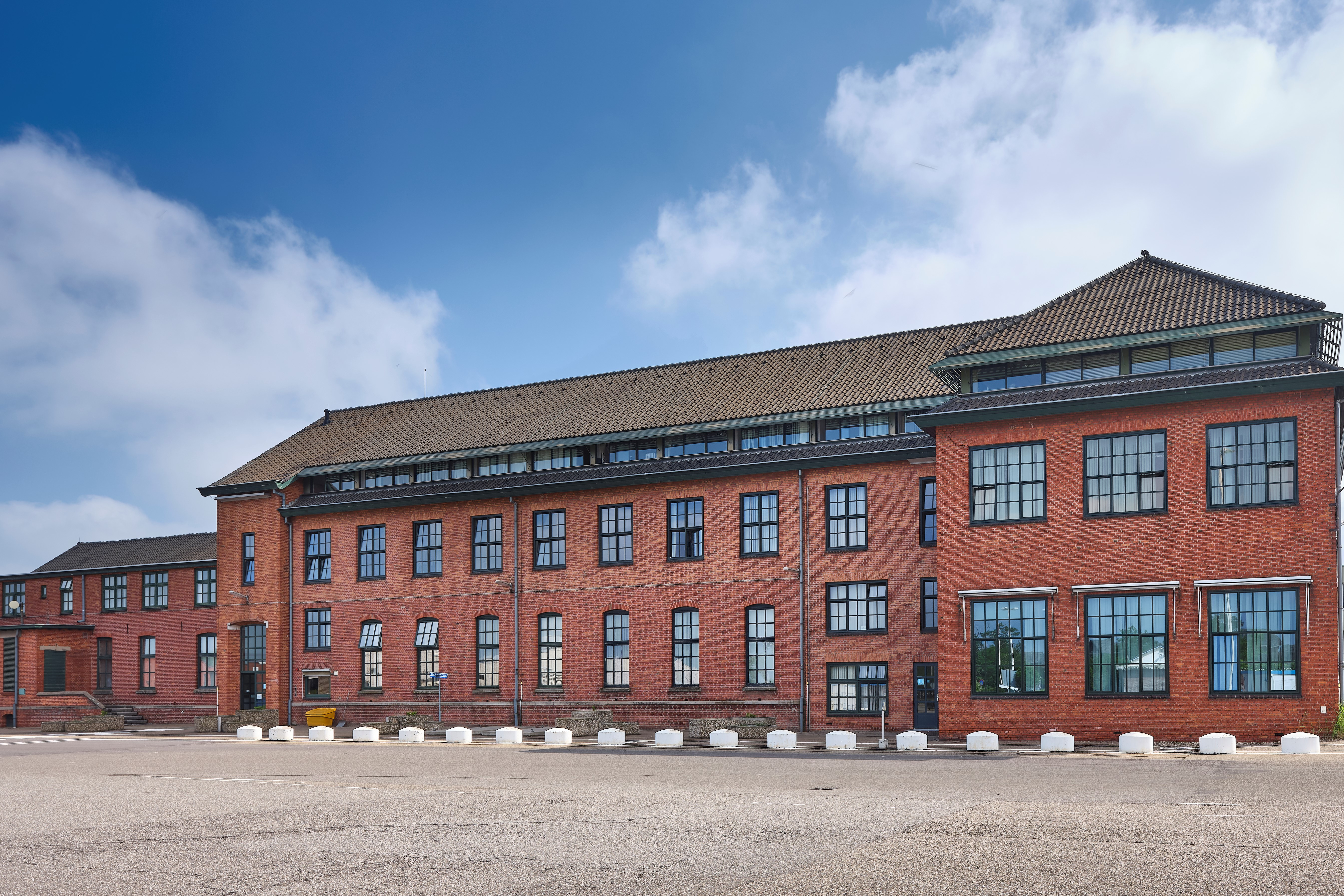 Legal Counsel
For our Corporate Office located in Budel
THE ROLE
The Legal Counsel is responsible for providing legal advice and support to the overall business activities of Nyrstar. As part of our Legal & Compliance department, you'll work alongside three Legal Counsels, a Risk & Compliance Officer and paralegal.
Application
If you're interested in a career rather than a job, and believe you have what it takes to join a global, diversified resources company, tell us about your interest.