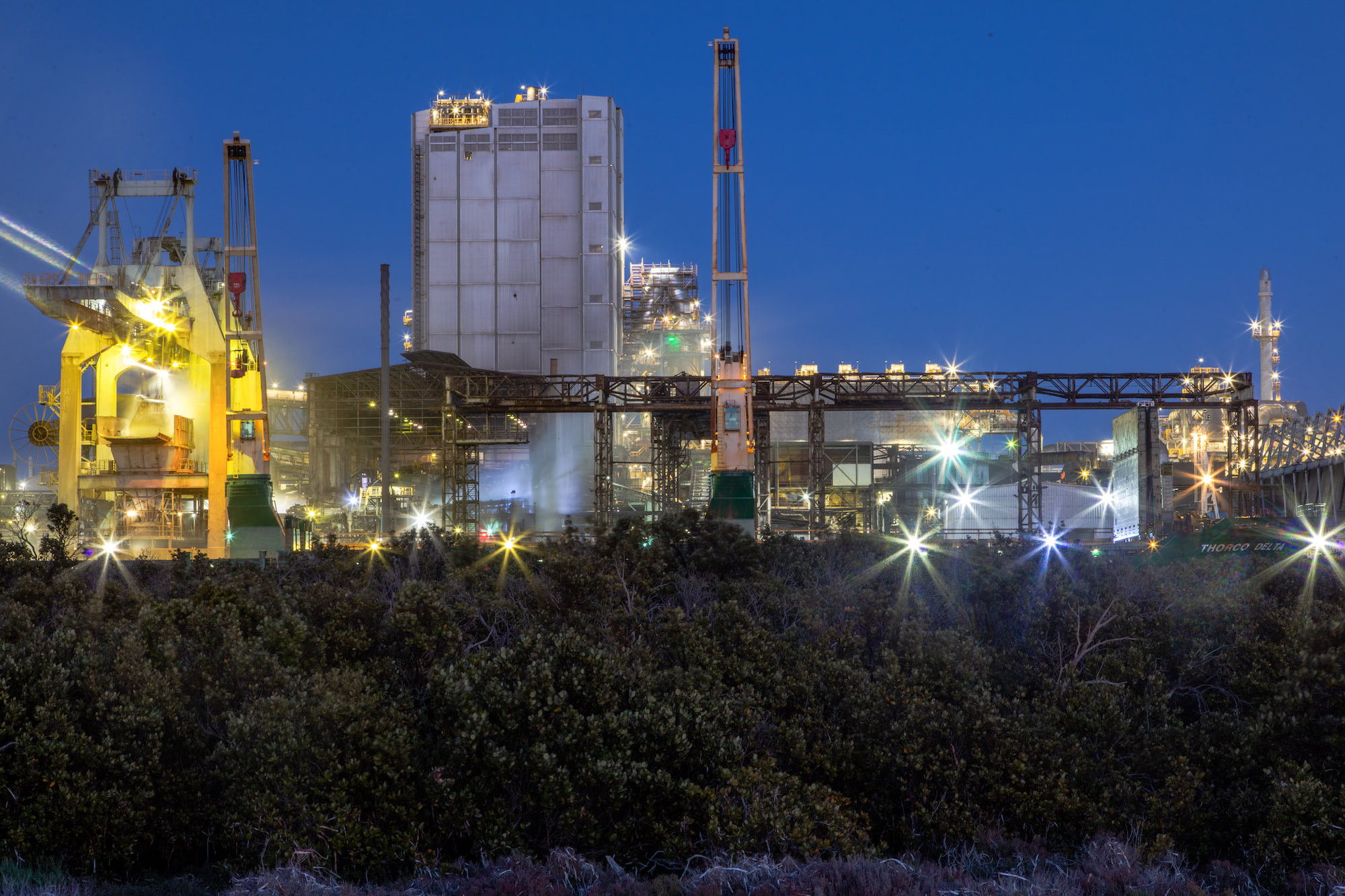 Environment
Nyrstar seeks to conduct our business in a way that continuously improves the efficiency of our production processes, protects ecological functions and reduces the environmental footprint of our operations.
Our history
The Port Pirie Smelter has a rich and dynamic history of over 130 years. Port Pirie was South Australia's first provincial city and the fourth declared Port in Australia. Port Pirie is one of the key regional cities in South Australia, with the Port Pirie Smelter being one of the major employers of the Upper Spencer Gulf region. The first smelting operations commenced at Port Pirie in 1889 and a long history of smelting has followed. The Port Pirie community is extremely parochial about the smelter with generations of the same family often having worked at the facility.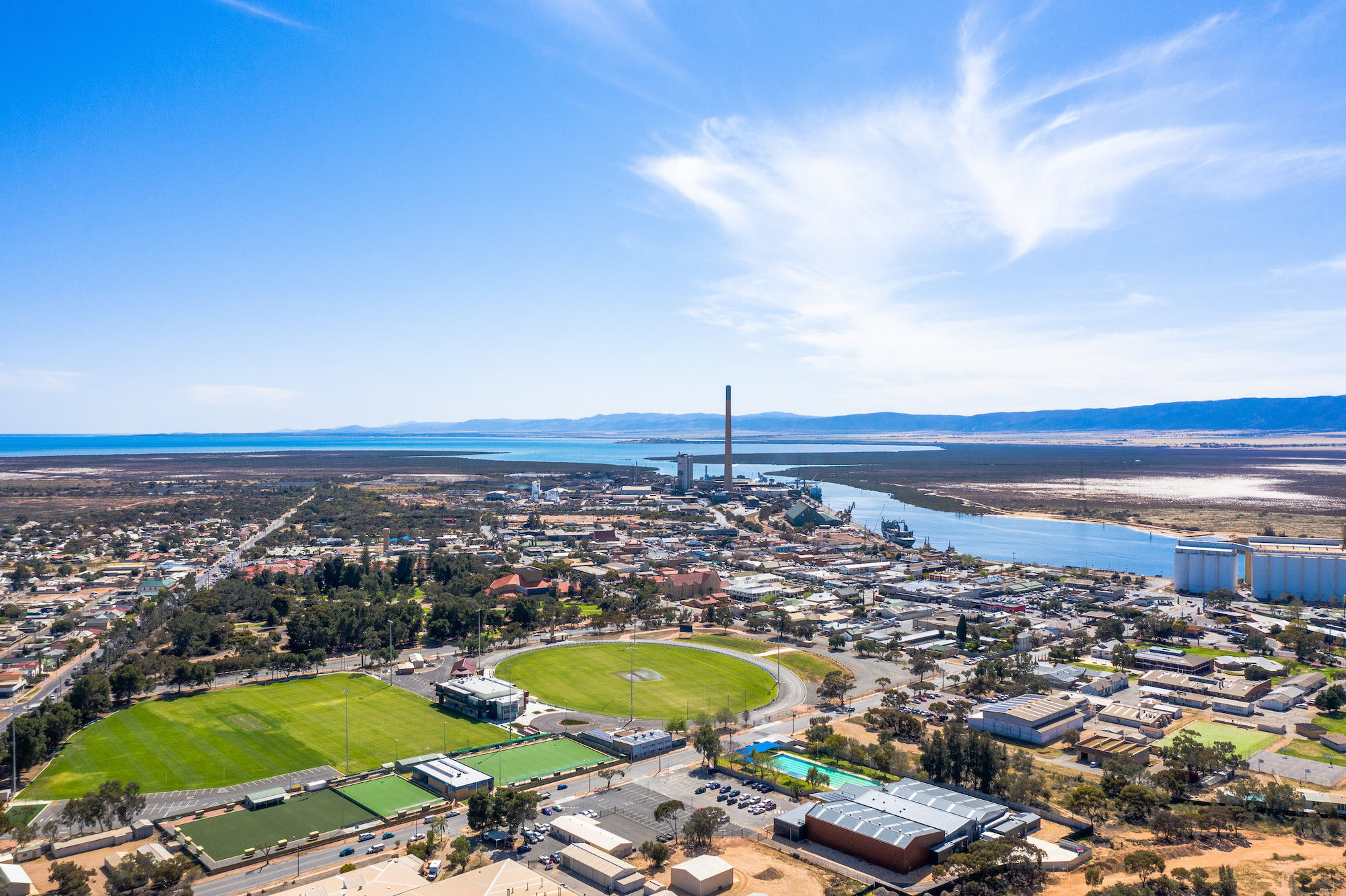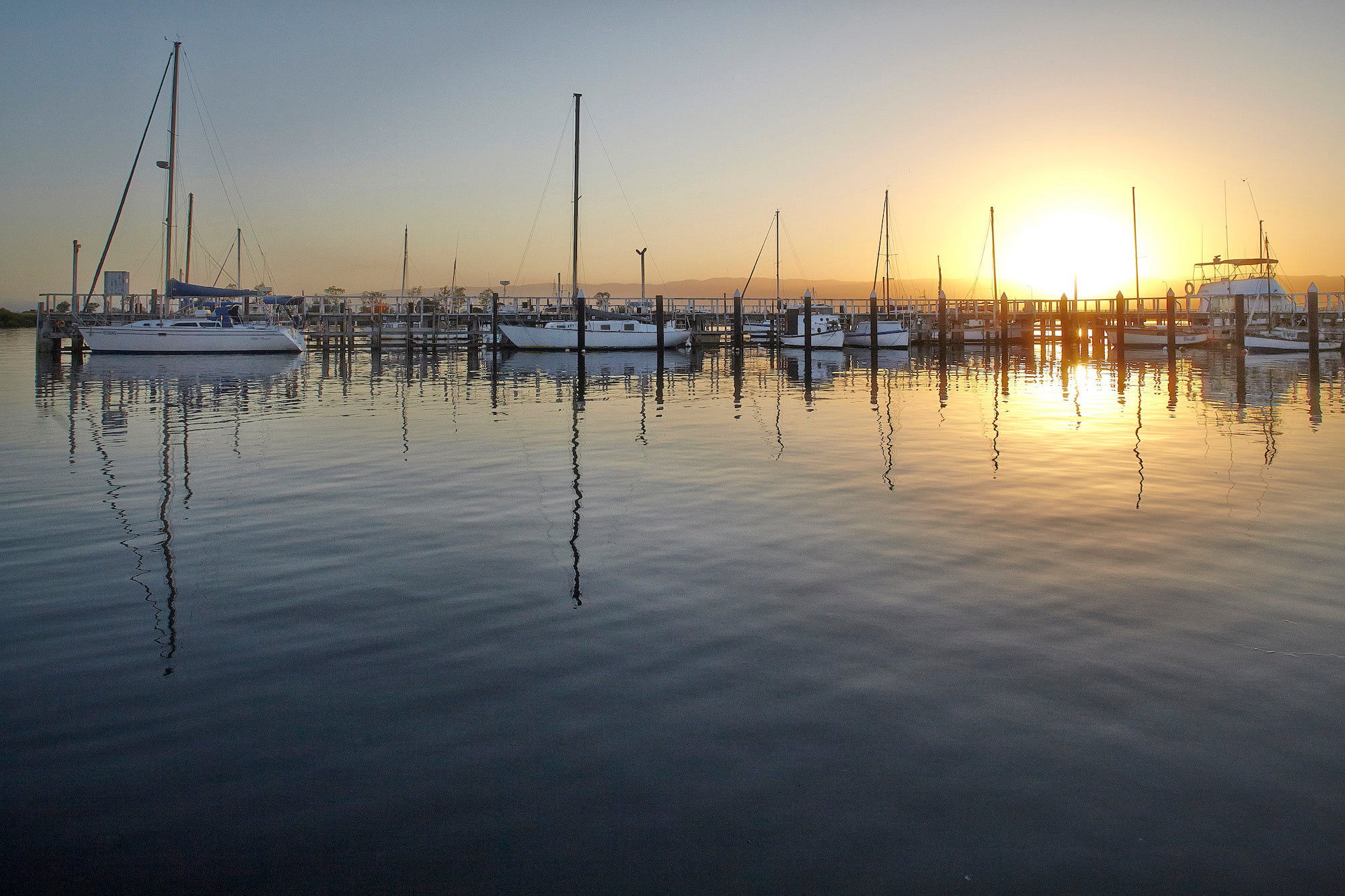 Community
The community and the Port Pirie smelter are intrinsically linked. Nyrstar is committed to reducing its environmental footprint and the site has a strong focus on reducing emissions from the site. For numerous years the site has worked proactively with key stakeholders developing and implementing community initiatives that reduce exposure and improve community health particularly with young children.
Targeted Lead Abatement Program
The aim is to ensure that children between 0-4 years of age, living in Port Pirie, have blood lead levels as low as possible. Visit the website for more information.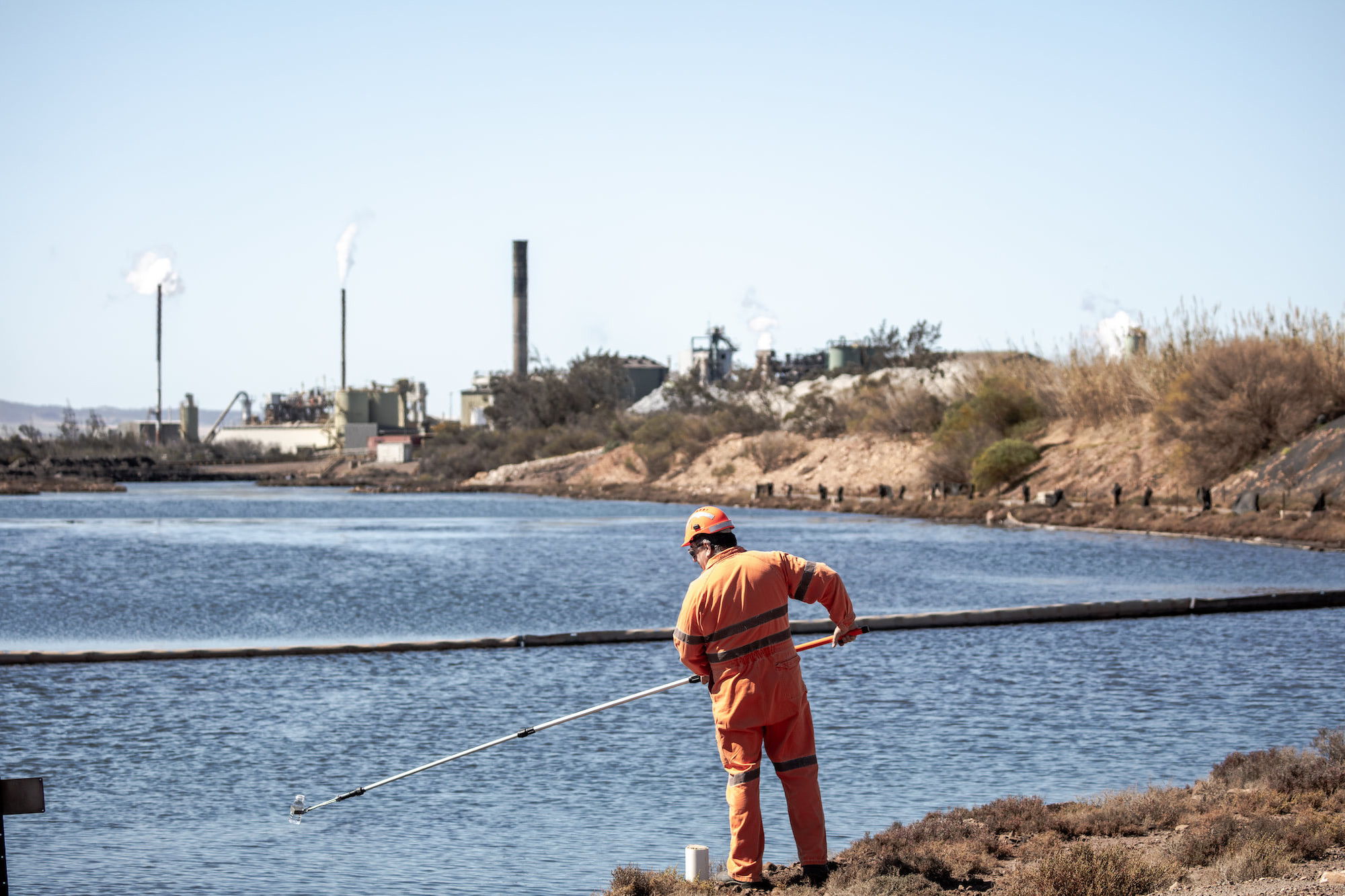 Major Hazard Facility
Download our Community Information Brochure below.