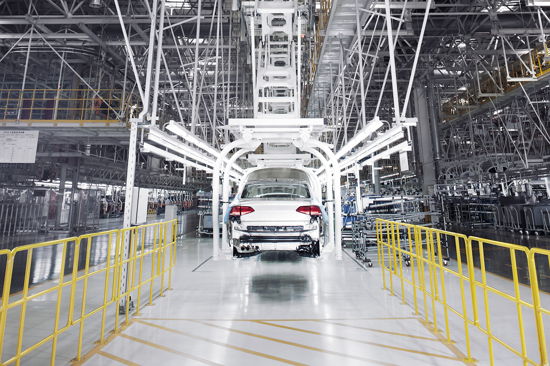 Zinc diecasting
High pressure die casting - particularly of zinc alloy - is the quickest route from molten metal to finished product, especially in mass production.
Zinc diecasting products are widely used in many everyday applications, from zippers, buckles , toy cars and furniture components to automobile, electrical and mechanical hardware.
Thanks to its good flexibility on the choice of surface treatment, zinc diecasting components are widely used in decorative applications as well.
Nyrstar's zinc diecasting alloy production and technical support experience spans more than half a century.
Zinc Diecasting Alloy products are produced in both Europe and Australia.
Nyrstar provides technical support for the use of our products.


Besides the materials named below, we also provide other types of tailormade Zn-Al-Cu-Mg alloys.

Technical data sheets
Overcor ZAMAK & Nyrstar Diecasting Alloy
Material safety data sheets
Overcor ZAMAK & Nyrstar Diecasting Alloy
Compliance statements
REACH Declaration - Die Casting Alloys 2023
Pro 65 compliance statement die casting alloy
For more information please contact us
Feel free to contact us with your questions
Other types of Zinc & Zinc Alloys