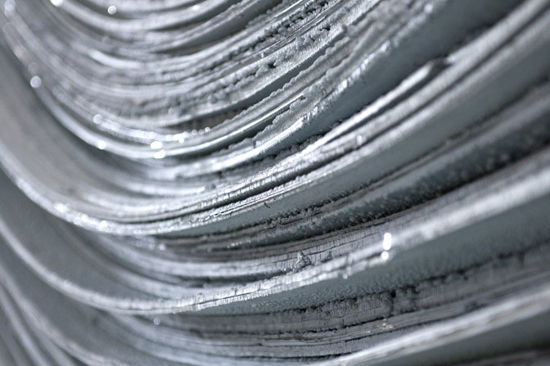 Batch Galvanising
Galvanisation or galvanising is the process of applying a protective zinc coating to steel or iron to prevent it from rusting.
The most common method is Batch (or General) hot-dip galvanizing, in which the parts are submerged in a bath of molten hot zinc.
The earliest known example of galvanised iron was encountered by Europeans on 17th-century Indian armour in the Royal Armouries Museum collection.
Batch galvanising products from Nyrstar smelters range from base SHG Zinc to ZnAl alloy used for bath Aluminum adjustment, as well as ZnNi/ZnNiBi/ZnNiBiSn alloys for better control of Zinc-iron reactivity and zinc pickup.
Nyrstar provides technical support for the use of our products.
Technical data sheets
TechniGalva & TechniGalva plus
TechniGalva Light & TechniGalva Light plus
TechniGalva LL & TechniGalva SLL
ZnAl Alloy (AX5, AX10, AX15)
Material safety data sheets
TechniGalva & TechniGalva plus
TechniGalva Light & TechniGalva Light plus
For more information please contact us
Feel free to contact us with your questions
Other types of Zinc & Zinc Alloys