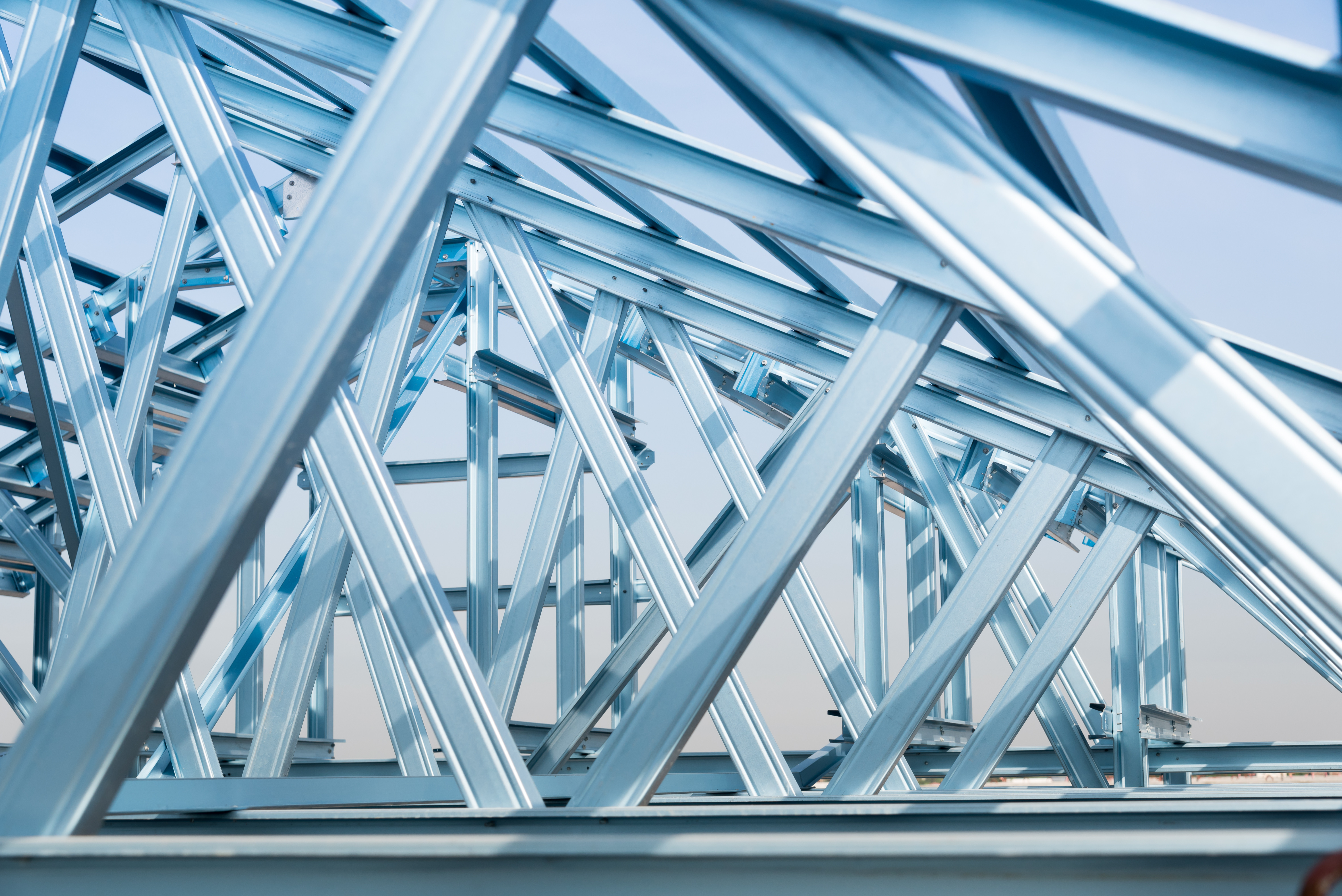 Continuous Galvanizing
Global cost of corrosion is estimated to be about 3% of the world's gross domestic product (GDP).
Galvanizing is a cost-effective solution to ensure corrosion resistance and it also supports product longevity.
Globally, galvanizing accounts for more than 50% of the zinc consumption worldwide. Continuous galvanizing accounts for a large share of this percentage.
Nyrstar produces a large range of tailor made continuous galvanizing zinc alloys, from CGG ( with 0,1~1,0% aluminum content) to high corrosion resistant Zinc-Aluminum-Magnesium alloys, as well Galfan.

Nyrstar provides technical support for the use of our products.
Technical data sheets
Continuous Galvanizing Grade Europe (ZnAl alloys)
Continuous Galvanizing Grade Australia (ZnAl alloys)
Continuous Galvanizing Grade USA (ZnAl alloys)
Zinc-Magnesium-Aluminum Europe
Material safety data sheets
Continuous Galvanizing Grade Europe (ZnAl alloys)
Continuous Galvanizing Grade Australia (ZnAl alloys)
Continuous Galvanizing Grade USA (ZnAl alloys)
Zinc-Magnesium-Aluminum Europe
For more information please contact us
Feel free to contact us with your questions
Other types of Zinc & Zinc Alloys